The Collections
Archive Blog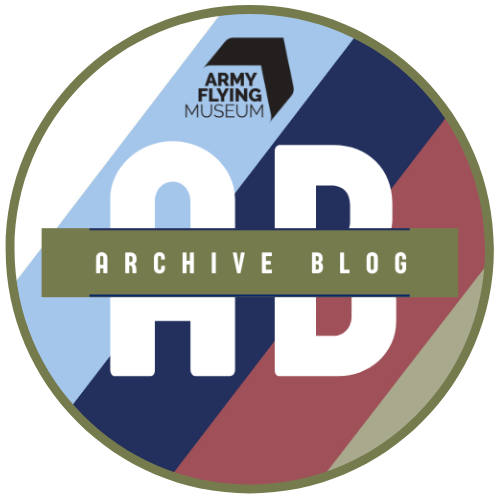 Welcome to the Archive Blogs page. Here you can find the blog posts that our Archive team have been working on, which explore the less well known history of Army aviation and Middle Wallop.
These blogs are fuelled by interesting documents and photographs discovered within the Museum's collection, which bring to light questions which we at the Museum have not answered before. Our first blog is looking at the history of Middle Wallop airfield, up until 1939, especially focusing on those who owned the land before the Ministry of Defence. This is an aspect of our history which has not been explored to its fullest and we hope that you enjoy reading about how this important airfield came to be.
A key feature of the 'blog' is the ability for readers to comment on the posts and express their views, memories, and experiences in relation to the blog topic, as well as ask questions. This is one of the main reasons for our blog existing, so we would love for you to drop us a comment down below and get involved in the discussion!