Online Exhibitions
Victory in Europe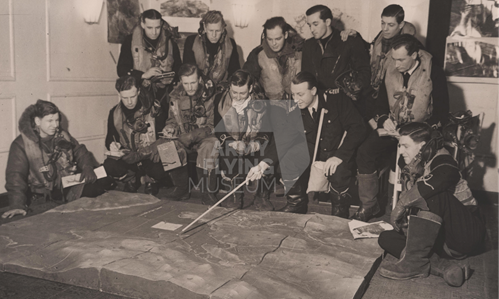 On 7 May 1945, Germany signed the formal act of military surrender, ending the Second World War in Europe.
To mark the 75th anniversary of this event, we show a selection of World War Two photographs from our archives. Unless otherwise credited, these images are British official photographs and were approved for publication by the government.
Although people across the country celebrated Victory in Europe (VE) Day on 8 May 1945, the war in the Far East and the Pacific continued until the formal surrender of Japanese forces on 2 September 1945.