The Cafe serves a 'grab and go' menu to keep dwell times to a minimum and help maintain social distancing
Overlooking an active airfield the Apache Café is a great spot to enjoy a bite to eat and enjoy the view.  It's open daily with no need for museum admission.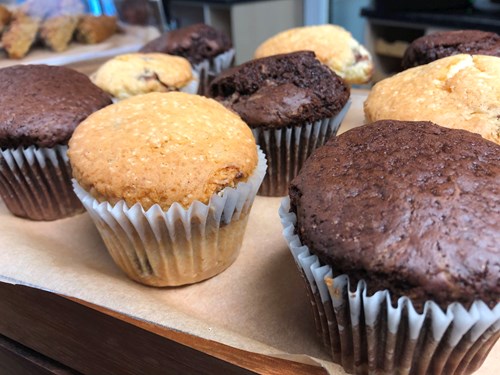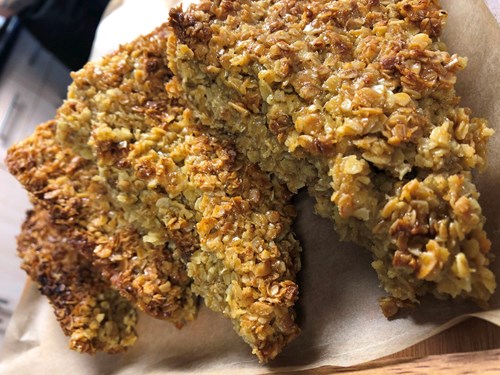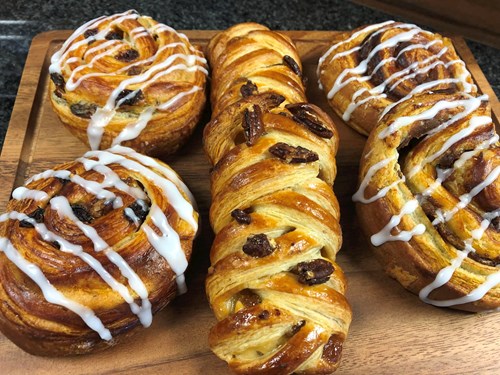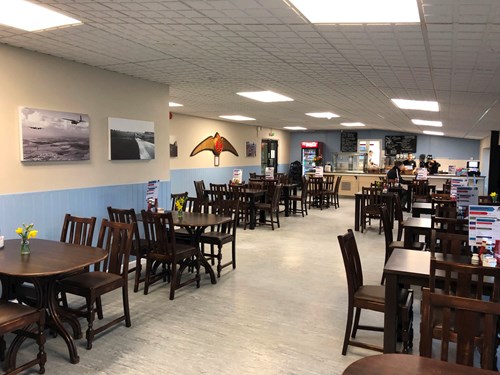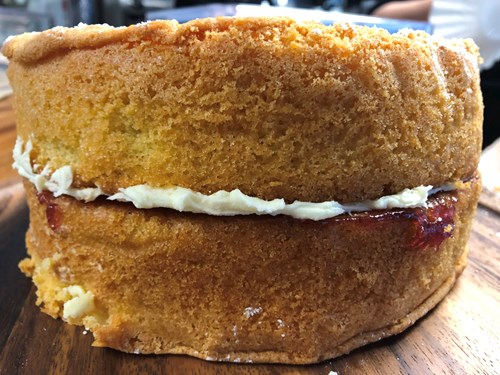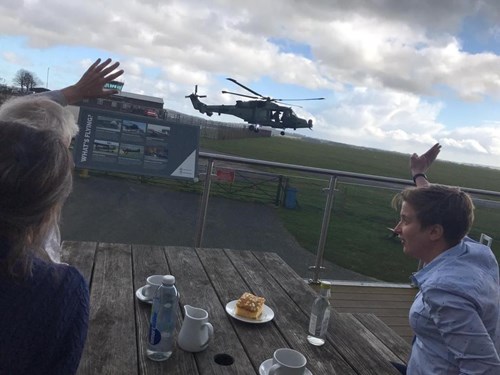 Go to slide 0

Go to slide 1

Go to slide 2

Go to slide 3

Go to slide 4

Go to slide 5

Go to slide 6
The Apache Café are pleased to offer serving members (and their families if serving member is present) 10% Military discount on their entire bill upon producing their MOD90 card at the café till. We would also like to extend this offer to Fire/Police/Ambulance services when in uniform. 

Army Flying Museum Gold Members receive 20% off in the café. 
Army Flying Museum - Improvement of Café and Retail facilities
Through the Loddon and Test Leader Funding programme, we secured funds from the European Agricultural Fund for refurbishment of the museum café, kitchen and renewal of the Electronic Point of Sales (EPOS) equipment. 
Part funded by the European Agricultural Fund for Rural Development.