The Collections
Donations to our Collections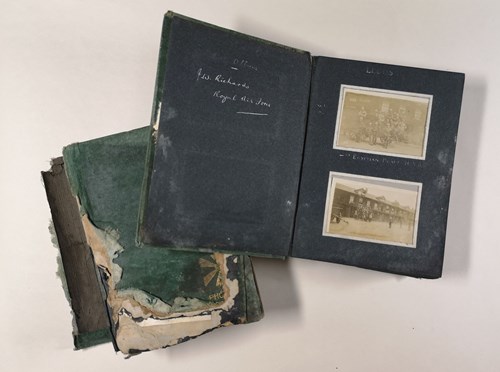 The continued development of our collections is only possible due to kind donations from members of the military services and the general public.
The collections team are always happy to discuss the donation of records and artefacts to the Museum and would be pleased to hear from you.
If you or your family have any relevant records or artefacts that you are considering donating, please submit a donation form below, email our Curator to discuss options on curator@armyflying.com, or phone the Museum on 01264 781086.