Visit us
Discover the story of Army Flying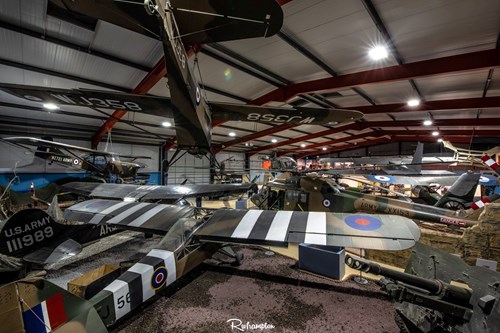 The Army Flying Museum requires all visitors to pre-book their tickets before arrival.
UK Tax Payers, Gift Aid your entry (at no extra cost) for an annual pass.
Please note following recent Government guidelines, we are now recommending that our visitors wear a face mask when visiting the Museum and Apache Cafe - Masks available in the shop for a small donation.