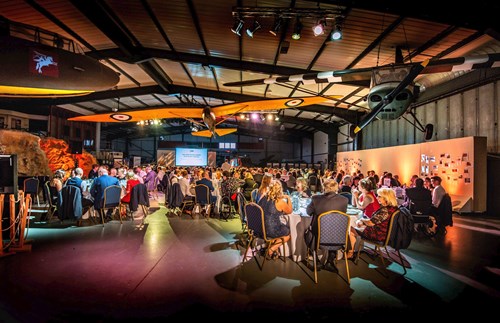 The Army Flying Museum is a fantastic venue for parties, receptions, dinners, award ceremonies, musical evenings, lectures, product launches, film screenings, corporate away days, trade fairs, conferences and meetings and has a variety of different spaces for hire. We offer a truly unique venue for your event with the opportunity for your guests to mingle surrounded by our iconic collection of World War Two gliders and post-war aircraft.
Download further information about Venue Hire HERE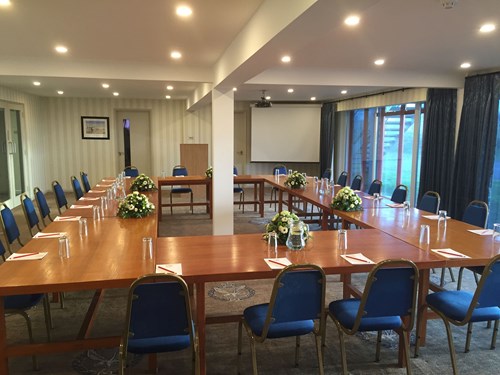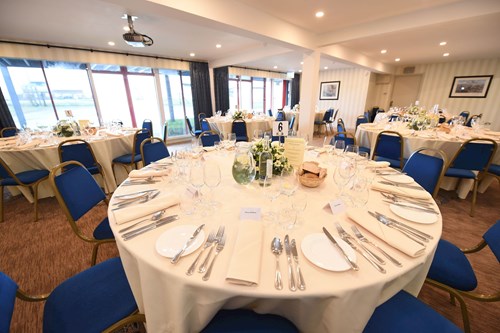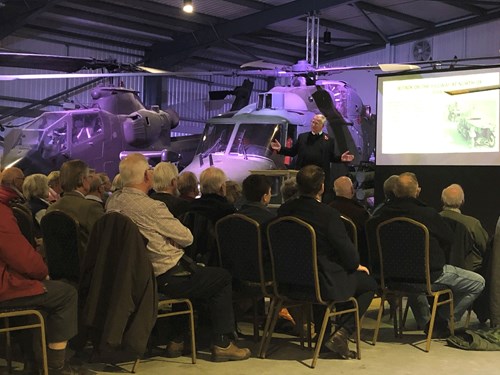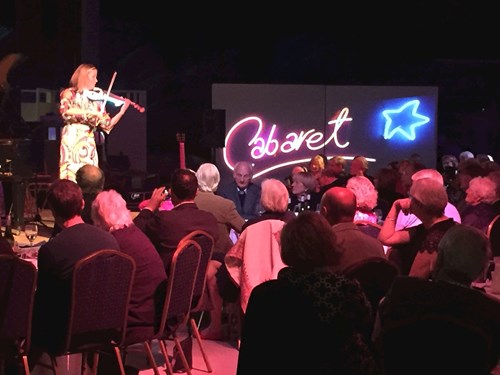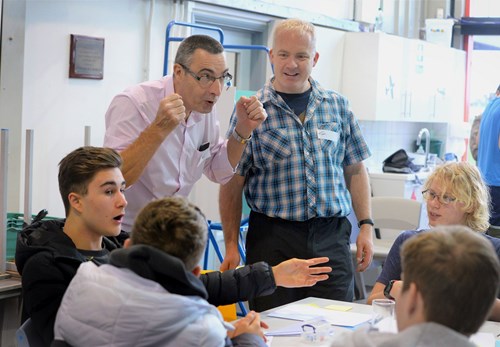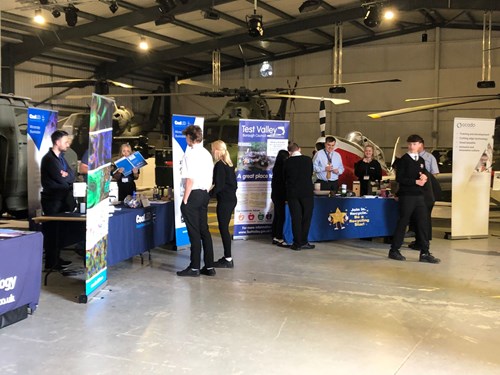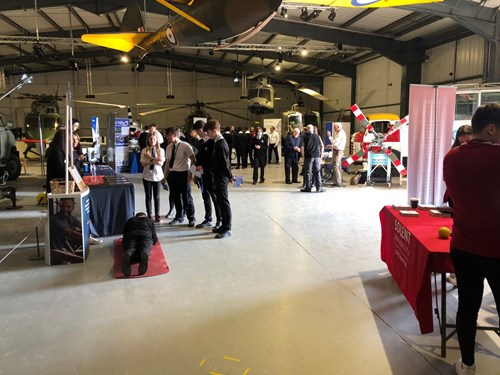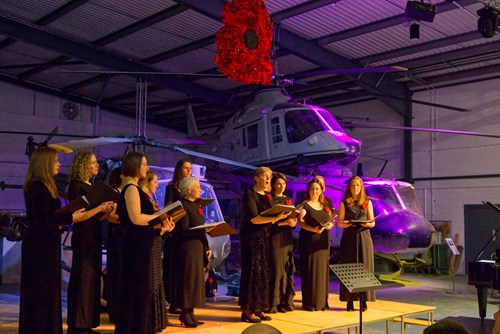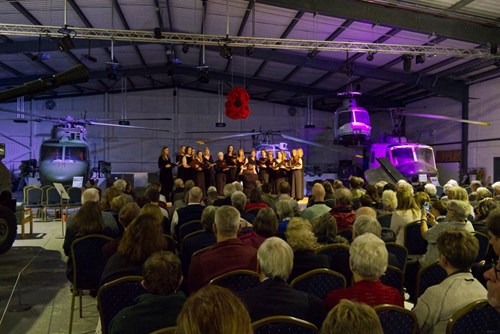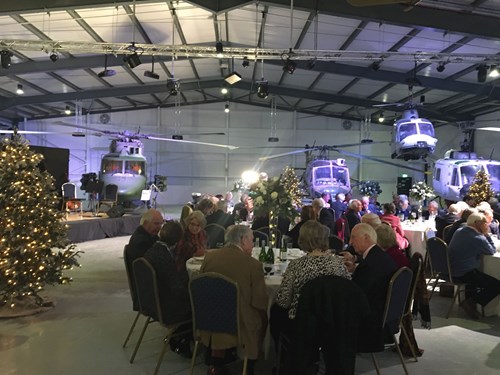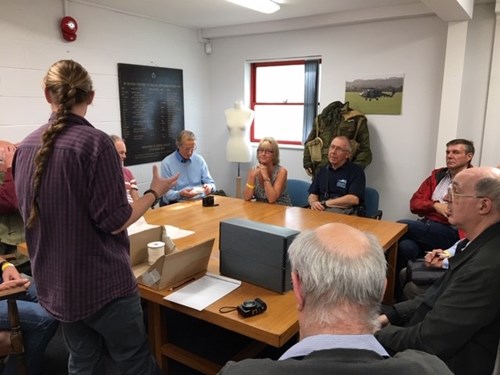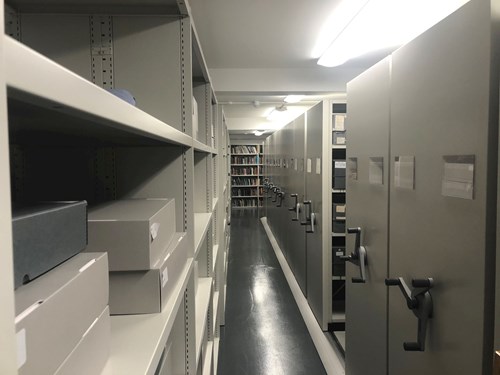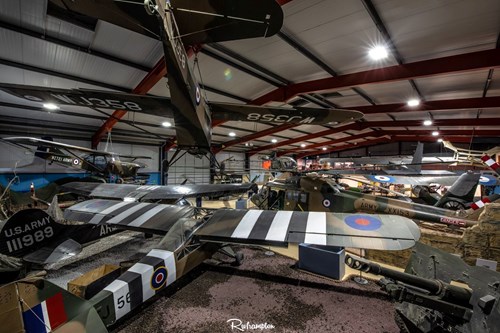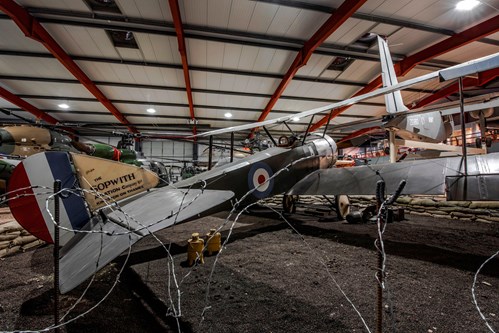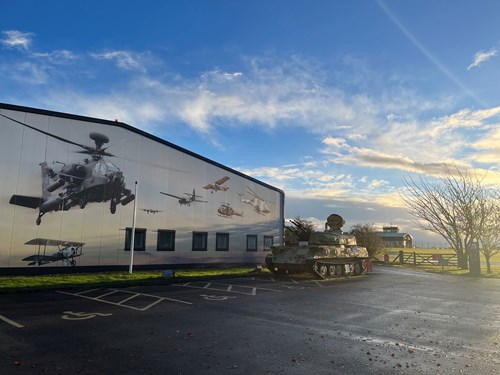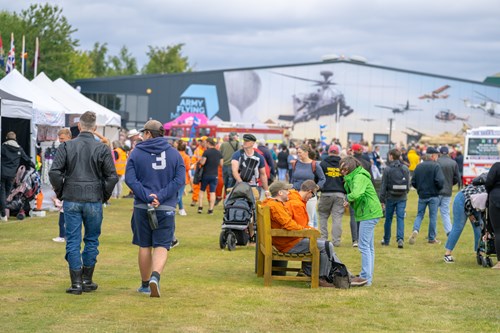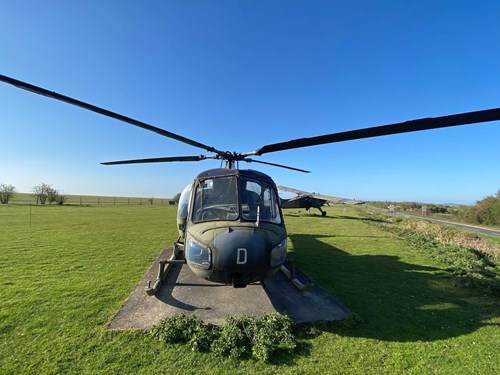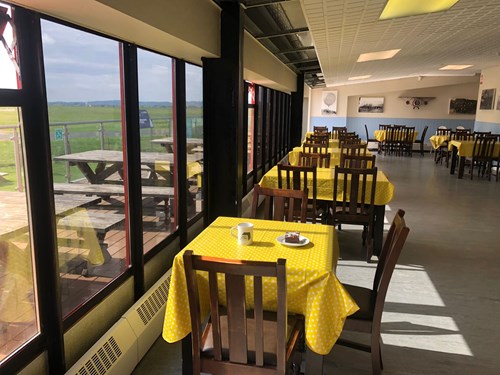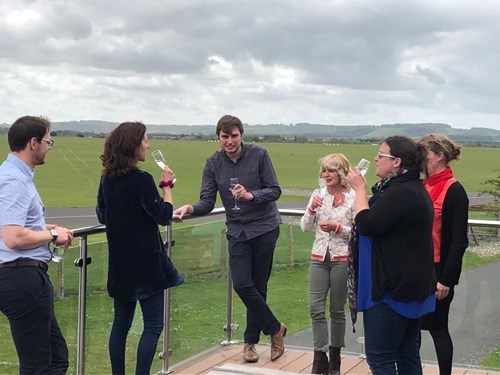 Go to slide 0

Go to slide 1

Go to slide 2

Go to slide 3

Go to slide 4

Go to slide 5

Go to slide 6

Go to slide 7

Go to slide 8

Go to slide 9

Go to slide 10

Go to slide 11

Go to slide 12

Go to slide 13

Go to slide 14

Go to slide 15

Go to slide 16

Go to slide 17

Go to slide 18

Go to slide 19
We can cater for conferences up to 150 people, with lecture style presentations taking place in the Hayward Hall and space for breakout sessions in the Conference Room and Education Centre. The Prince Michael of Kent Hall can also offer additional breakout space.
We offer a full package for conference organisers so you don't need to worry about a thing. With regular tea, coffee and biscuit breaks, a full and varied buffet lunch, note pads for delegates and access to the Museum and all our AV equipment, the Museum is a unique venue for your conference or away day. There are also options to hire the whole Museum privately, and all from as little as £25.00 per head.
To find out more contact: corporate@armyflying.com
Where better to host your event than in the grand setting of the Hayward Hall! Surrounded by gliders and aircraft and with space for a band, dance floor, bar and more, the Museum is a versatile and atmospheric place to celebrate those special occasions. From 40 people to 150 people, we love working with you to make sure you have a fantastic night.
To find out more contact: corporate@armyflying.com
Filming and Photography Hire
The Army Flying Museum is the only one of its kind; ideal for film, television and photography companies looking for that unique location.
Based on the edge of the historic live airfield at Middle Wallop in Hampshire, the Museum houses over 35 aircraft including the only complete collection of Allied Gliders used in the Second World War. The collection also contains smaller items such as uniforms, medals, and equipment which we use to tell inspiring stories about those involved in Army aviation, from the initial use of kites in the late 1800s up to the attack helicopters used by today's Army Air Corps. We have an outstanding Archive of over half a million documents and images which we use for displays, exhibitions, research, and enquiries. There is also outside space which can be used as an additional area for filming or photography,
Four in a Bed, The Antiques Roadtrip and The One Show are just a few of the programmes that have been filmed at the Museum in recent years.
Email Amanda Stallard on development@armyflying.com to discuss your requirements.