We are looking forward to welcoming the Wiltshire Home Guard Living History group to the Museum on Saturday 2nd October. Wiltshire Home Guard are a living history group whose aim is to provide a realistic impression of the Wiltshire Home Guard and Home Front activities during World War Two. The group will be in the Museum displaying weapons and kit. Come and meet them to find out more about life on the Home Front. 
Please note this event will take place inside the Museum and not outdoors.
No additional charges apply.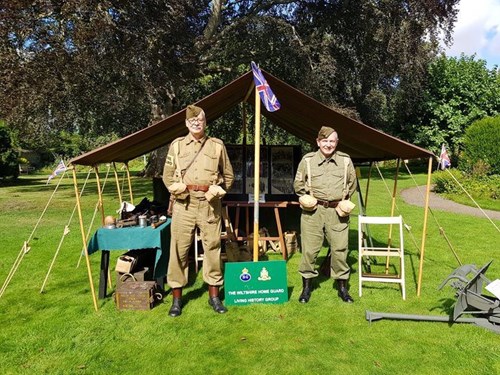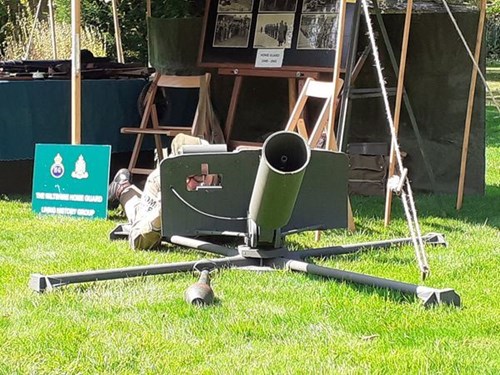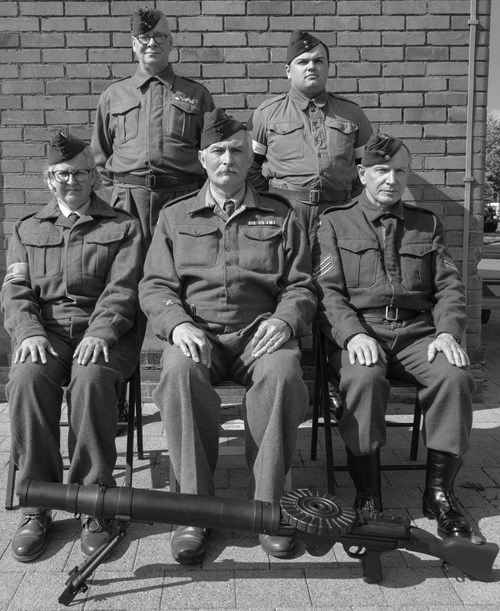 Go to slide 0

Go to slide 1

Go to slide 2