The Collection
An insight into our Collections and Exhibitions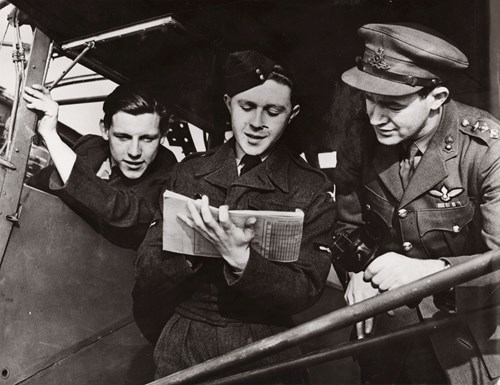 The collection covers the five main branches of Army Aviation: Royal Engineers (1878 – 1912), The Royal Flying Corps (1912-1918), Air Observation Post Squadrons (1941 – 1957), the Glider Pilot Regiment (1942 – 1957) and the current Army Air Corps (1957- to date).
Over 40 aircraft can be seen in the Museum. The collection also contains smaller items such as uniforms, medals and equipment which we use to tell inspiring stories about the people involved in Army aviation. We have an outstanding archive of documents and images which we use for displays, research and enquiries.
We are the official Regimental Museum of the Army Air Corps and its predecessors.
The Museum has been designated by the Glider Pilot Regimental Association as the official home of the Regiment and continues to protect the Regiment's legacy after the Association's disbandment.