Filming/Photography Hire
Frequently Asked Questions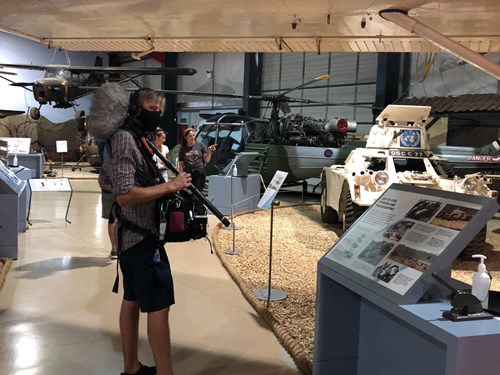 When is the Museum available for hire?
The Museum is open every day of the year except Christmas Eve, Christmas Day and Boxing Day.
It is possible to film before and after public opening hours (9am – 4pm).
You can film in back-of-house locations during public opening hours subject to availability.
Exclusive hire of the whole Museum is also available.
How much notice does the Museum need?
Should the Hirer prefer sole use of the Museum, 14 days notice is required to close for the day.
Otherwise, we will do our best to accommodate your requirements.
Is there parking on site?
There is a large free car park on site which can accommodate over 100 vehicles.
There is easy- access loading bay facilities for production teams and vehicles.
Is there a café?
There is a café on the first floor which provides hot and cold food. Opening hours can be adjusted if required by the Hirer.
Do you have Dressing Rooms?
We have space in the Learning Centre and the Conference Room which can be used as temporary changing areas.
Are animals allowed on site?
Guide dogs and Assistance dogs are permitted inside the Museum.
Other animals are permitted outside only.
Is power available outside?
Yes. There is a power point on the front field.
Are there power sockets inside which are above 13 amp?
What are the costs involved?
There are two chargeable rates for hire – charity and commercial.
Fees are based on shoot size. An hourly rate charged from the time of arrival until departure, per hour or part hour. There is a minimum hire charge of three hours for any filming or photography shoot at the Museum.
The hourly rate will be increased to time and a half after midnight.  
Booking Terms
A non-refundable deposit of 50% of the total fee is required upon booking. The remainder will be due within 7 days after the event.
We will require a copy of your public liability insurance certificate (to the value of £5 million).
You may be asked to submit a current risk assessment depending on your activities.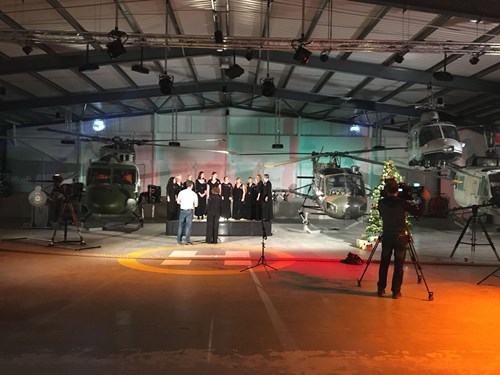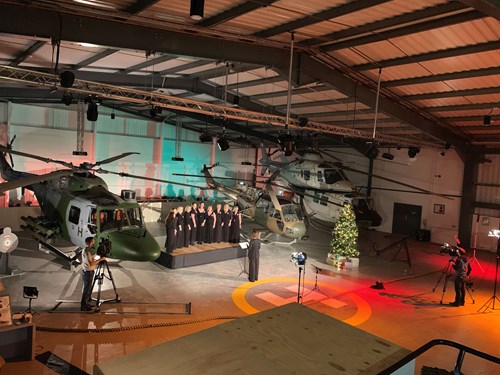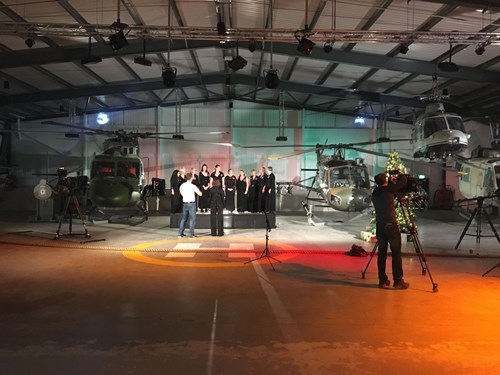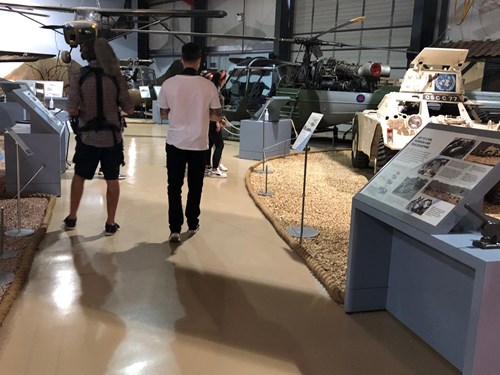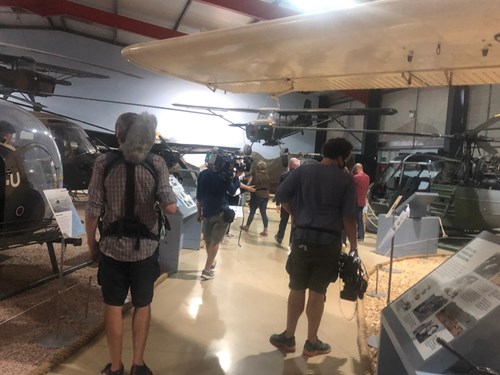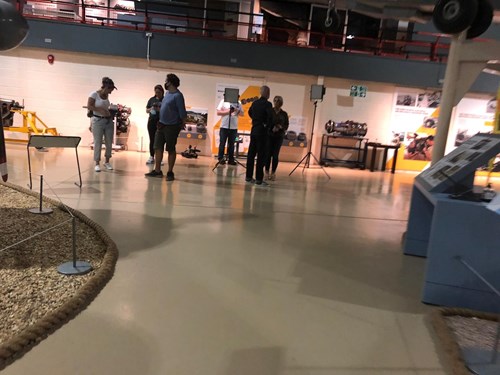 Go to slide 0

Go to slide 1

Go to slide 2

Go to slide 3

Go to slide 4

Go to slide 5