Education
Learning at the Army Flying Museum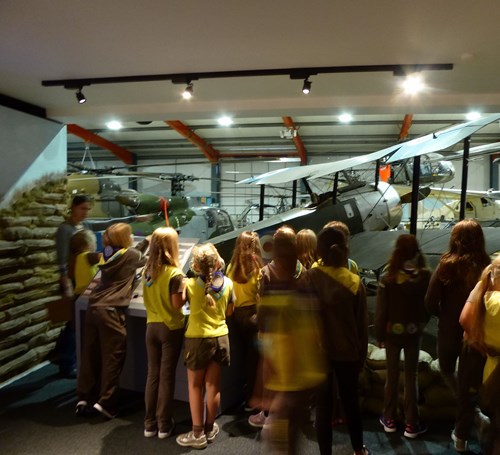 We are now taking school bookings for visits!
We are delighted to announce that we are now taking school trip bookings. Our online sessions will also be continuing as will our pre-visit zooms. We have some fantastic sessions for schools this year.  Join our Learning Officer to find out what it was like to be a pilot in the First World War.  Listen to the stories of Glider pilots, find out about the importance of the Spitfire and imagine yourself living in a 1940s House during the Second World War.  Explore flight science with the pilot of an Auster Mk 9 in his dangerous mission across the jungle and for the very little ones enjoy a fun introduction to the museum, looking at all the different types of aircraft on display.  They'll even have a chance to see a flying car!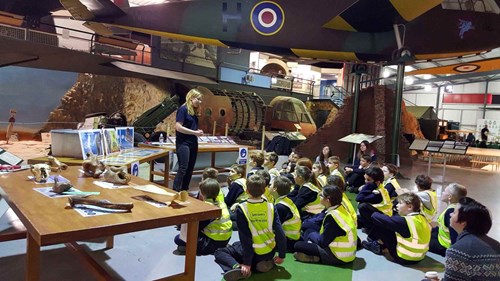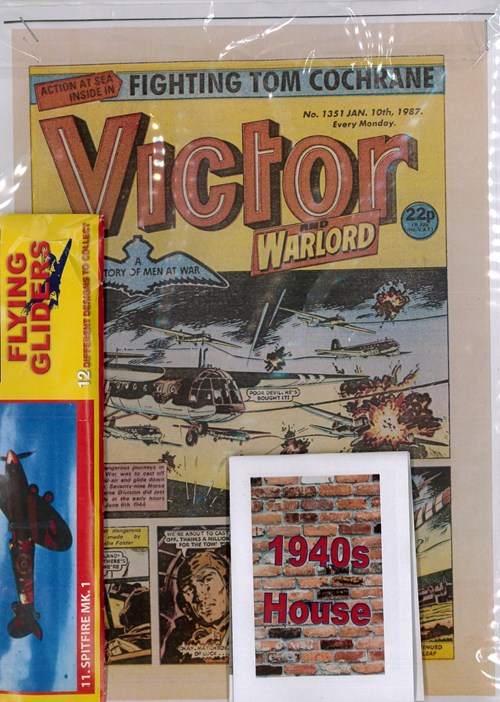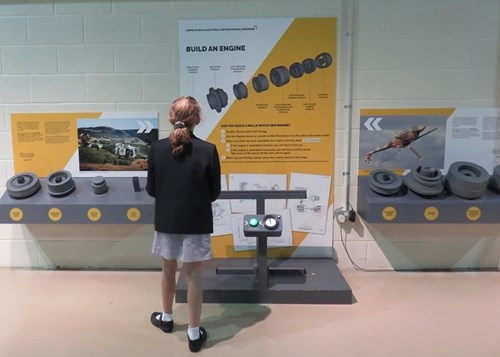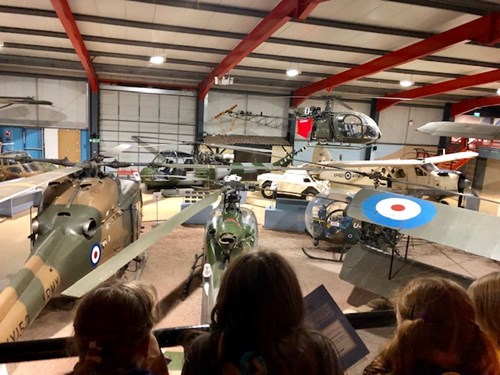 Go to slide 0

Go to slide 1

Go to slide 2

Go to slide 3

Go to slide 4
Please click HERE to download our new Army Flying Learning Booklet and HERE to download our museum trip timetable .
We will also be giving away trip themed goody bags to all pupils attending these trips so they have something fun and educational to take back to the classroom with them. 
If you have any questions or would like to book please get in touch with our Learning and Communities Officer Joanna on education@armyflying.com or ring us on 01264 883791
We have adopted a blended learning approach and can offer both in person and virtual sessions for groups through our Museum At Home Virtual Outreach sessions as well as a Pop Up Museum at events.