Outreach
Wherever you are you can learn about Army Flying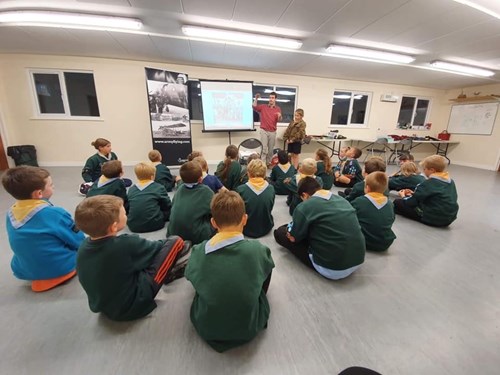 We are really looking forward to be able get back out on the road and visit your group. We're following all COVID guidelines and we are happy to discuss how we can tailor sessions to your requirements, group needs and location. Our Workshops and Talks are designed for adult community groups, adult learners, and family learning groups. Our workshops involve handling real Museum objects, as well as a range of art and craft activities. To book your session email our Outreach Officer, Dan Ball at: outreach@armyflying.com
We will be taking our pop up museum activities out on the road to the following locations over the next few months and into 2022!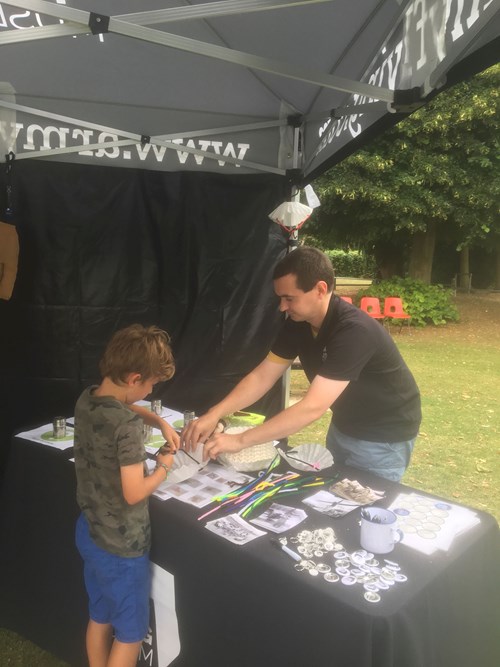 Our Pop Up Museum events will be at the following events:
24th February (11am-3pm) - Totton Library
14th April (11am-3pm) - Romsey Library
23rd April 2022 - Tidworth History festival (Tidworth Leisure Centre)
8th May 2022 - Basingstoke Festival of Transport
4th June 2022 - Fawley Show
11th & 12th June 2022 - Southwick D-DAY Revival (tbc)
10th September 2022 - The Romsey Show
 
You also have the option to book one of our Museum At Home Virtual Outreach sessions - for details click HERE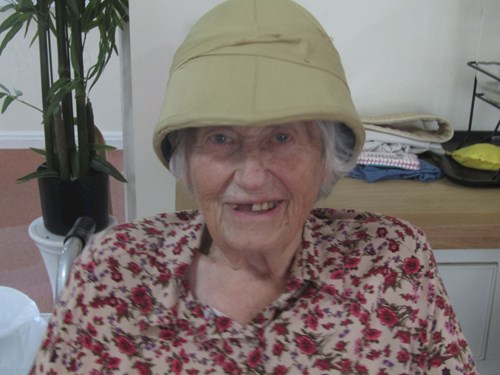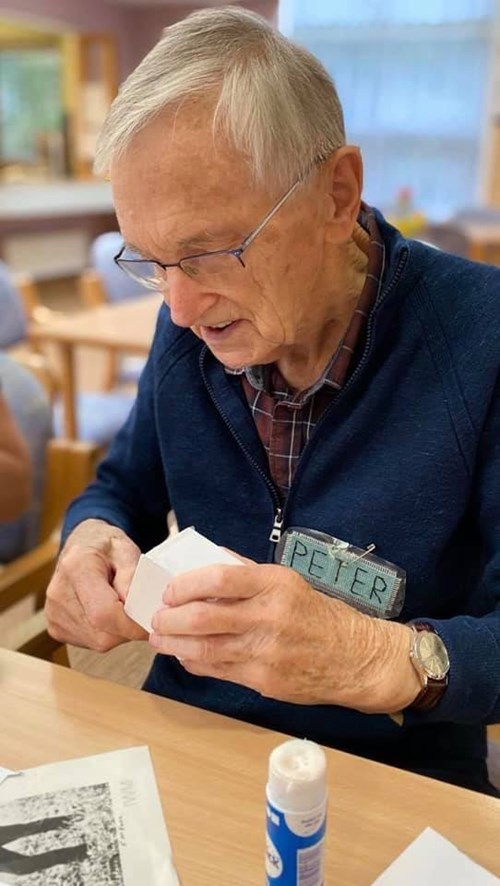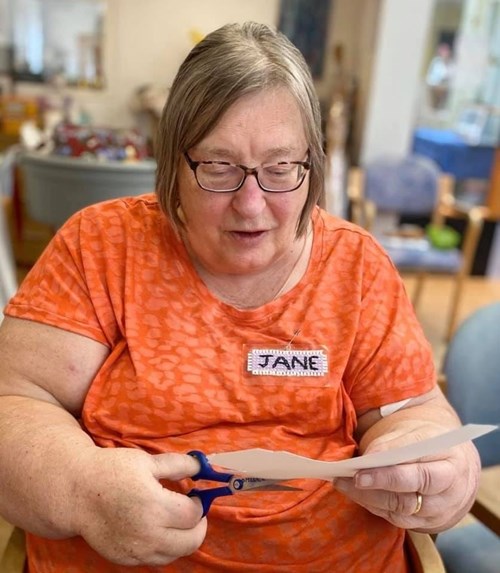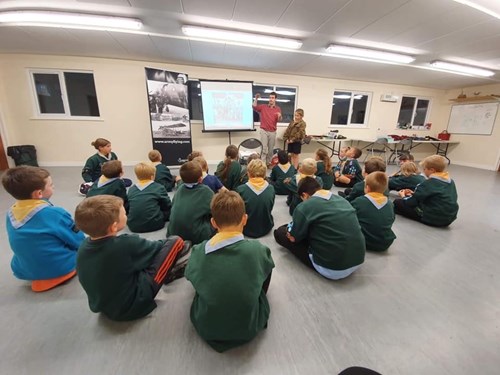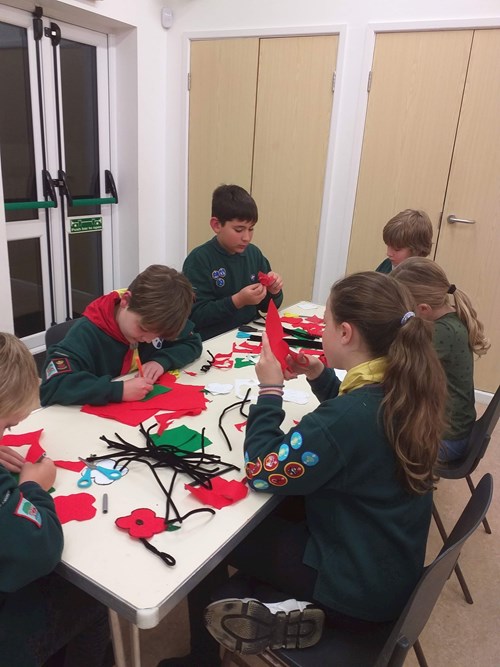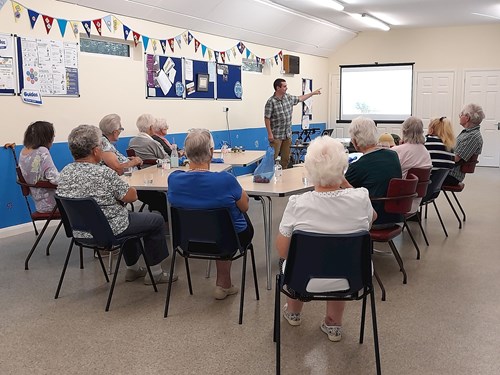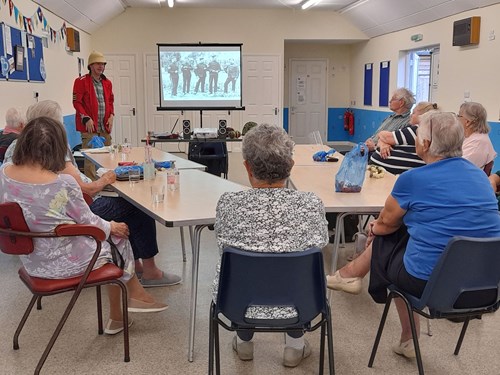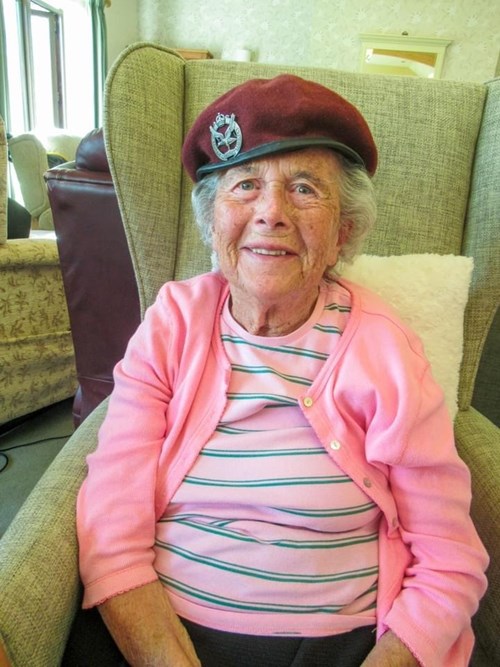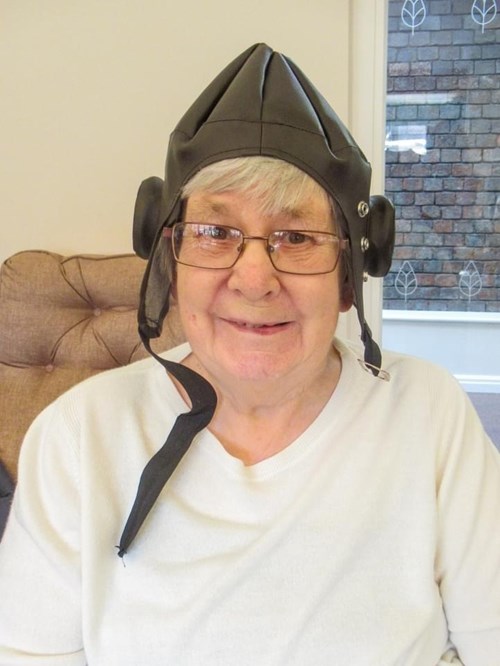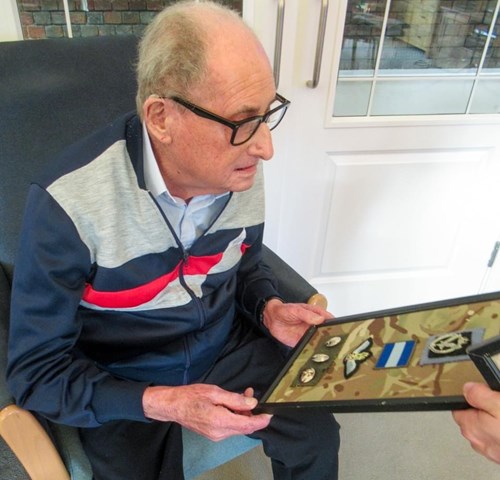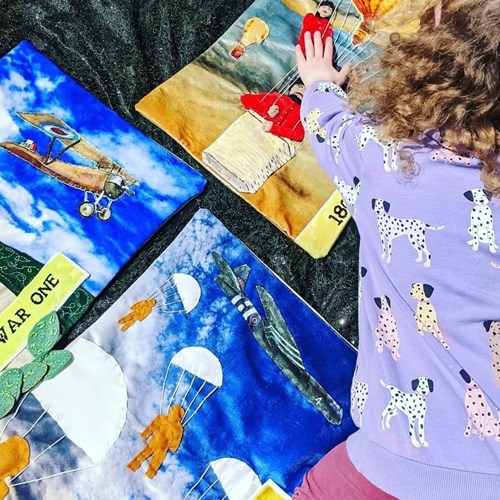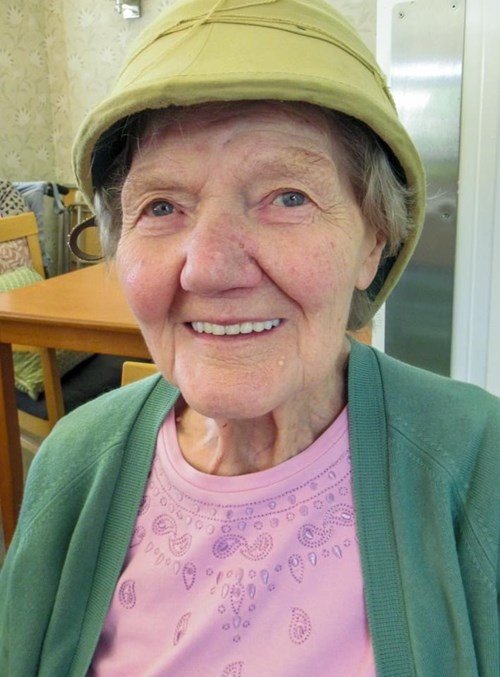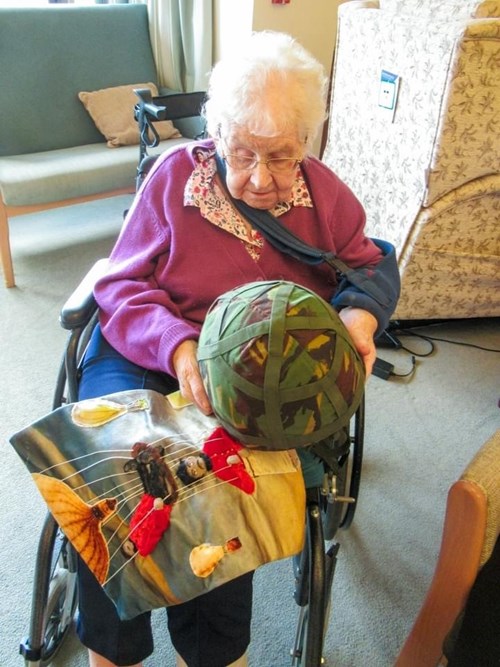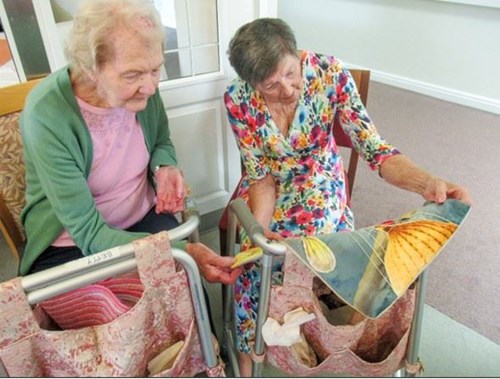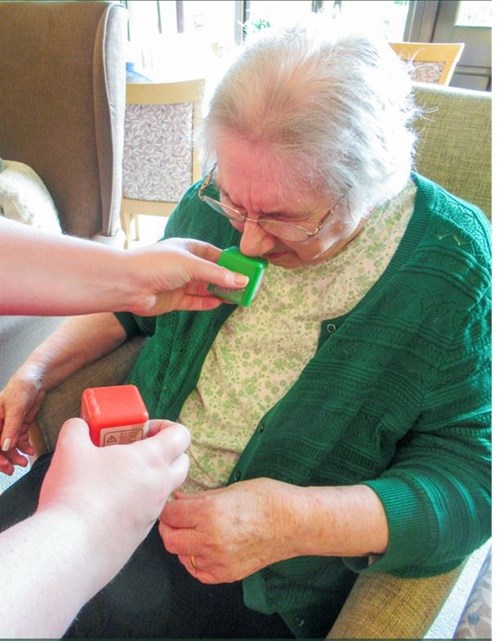 Go to slide 0

Go to slide 1

Go to slide 2

Go to slide 3

Go to slide 4

Go to slide 5

Go to slide 6

Go to slide 7

Go to slide 8

Go to slide 9

Go to slide 10

Go to slide 11

Go to slide 12

Go to slide 13

Go to slide 14

Go to slide 15

Go to slide 16
It was a very fun informative session which exceeded expectations which was enjoyed by everyone'
Thank you so much for coming to our group and running the session. The residents really loved it and are looking forward to visiting the museum!
The session was very informative and a great way to engage our group for young people with learning disabilities
It was excellent, and Dan was fantastic with the residents.
Go to slide 0

Go to slide 1

Go to slide 2

Go to slide 3