Outreach
Wherever you are you can learn about Army Flying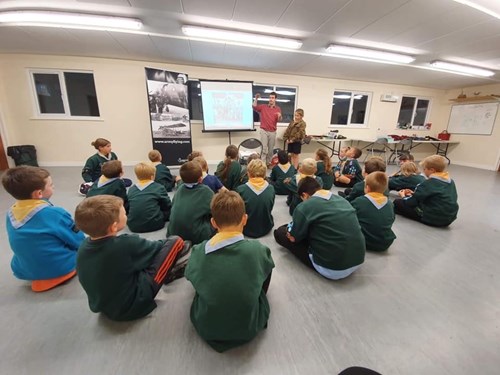 Our Workshops and Talks are designed for adult community groups, adult learners, and family learning groups. Our workshops involve handling real Museum objects, as well as a range of art and craft activities. We will be resuming these in September, please call the Museum for more information.
It was a very fun informative session which exceeded expectations which was enjoyed by everyone'
Thank you so much for coming to our group and running the session. The residents really loved it and are looking forward to visiting the museum!
The session was very informative and a great way to engage our group for young people with learning disabilities
It was excellent, and Dan was fantastic with the residents.
Go to slide 0

Go to slide 1

Go to slide 2

Go to slide 3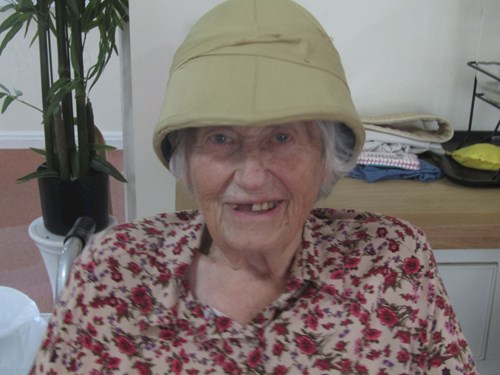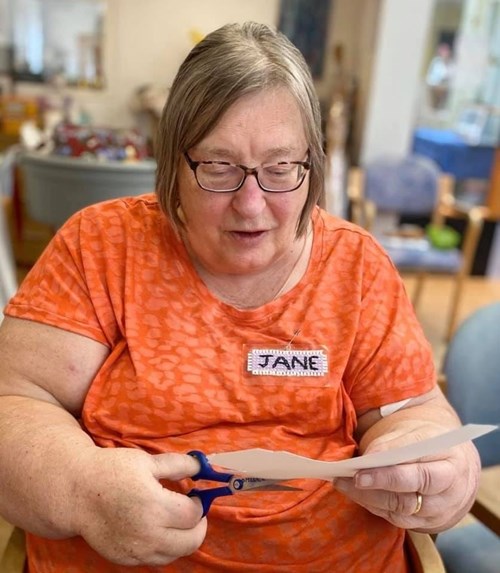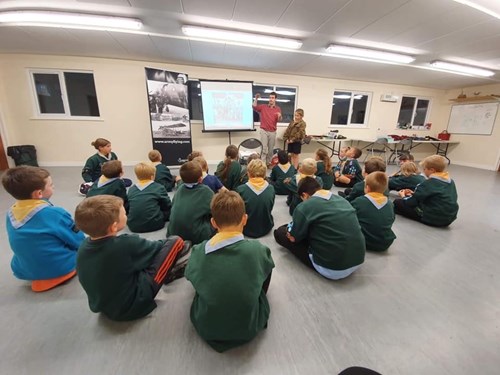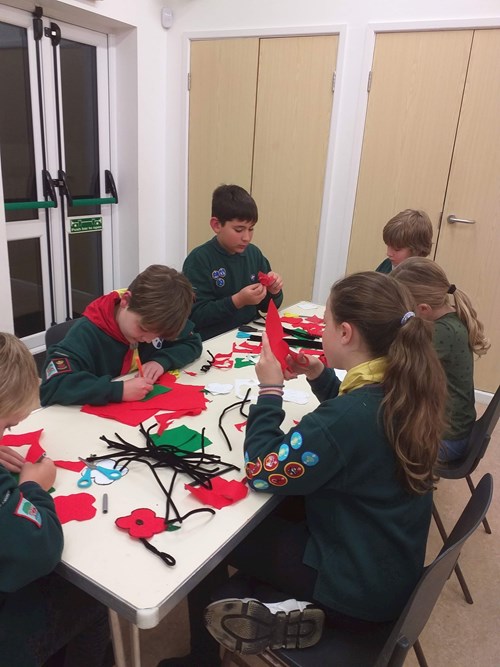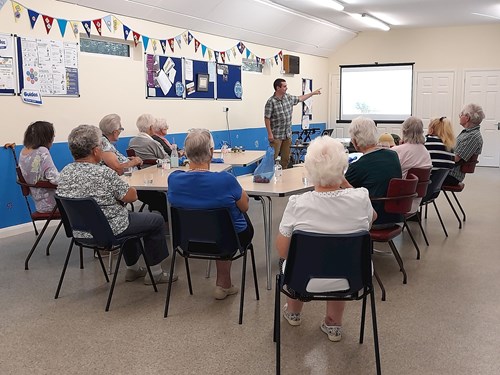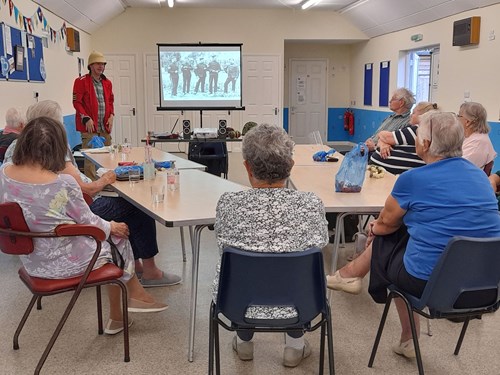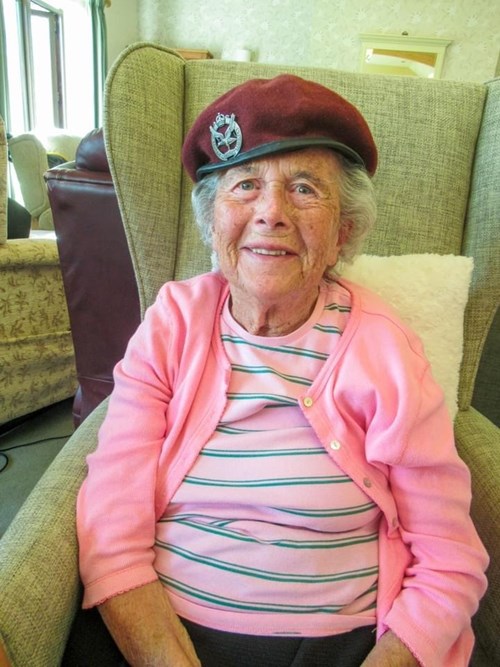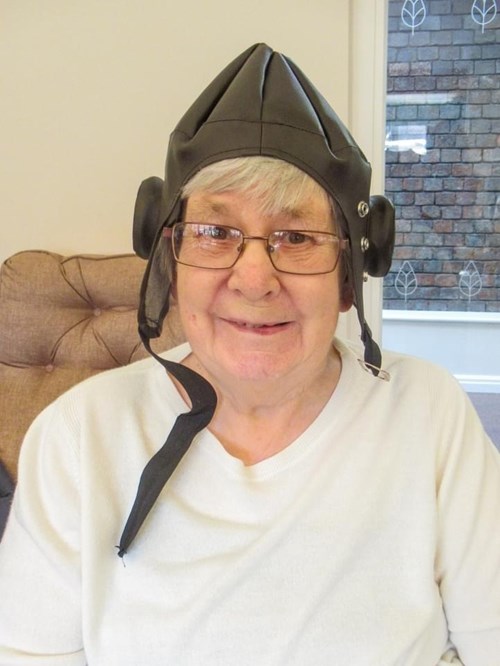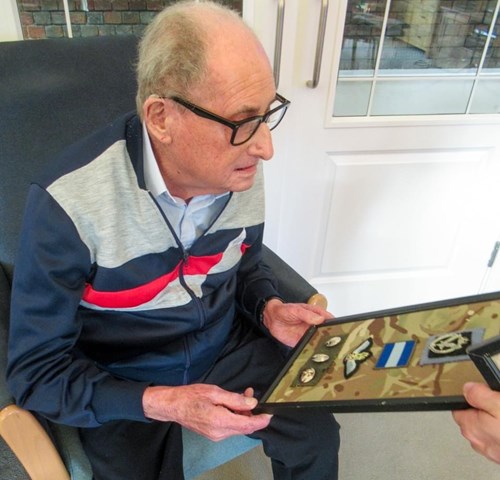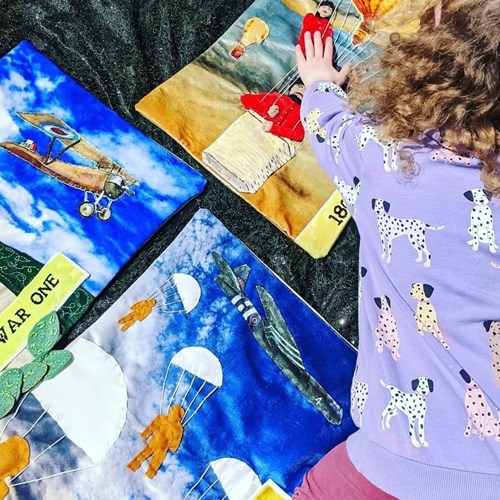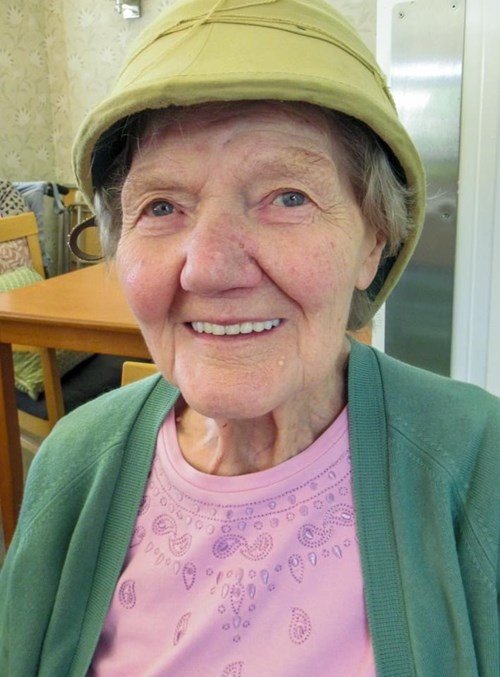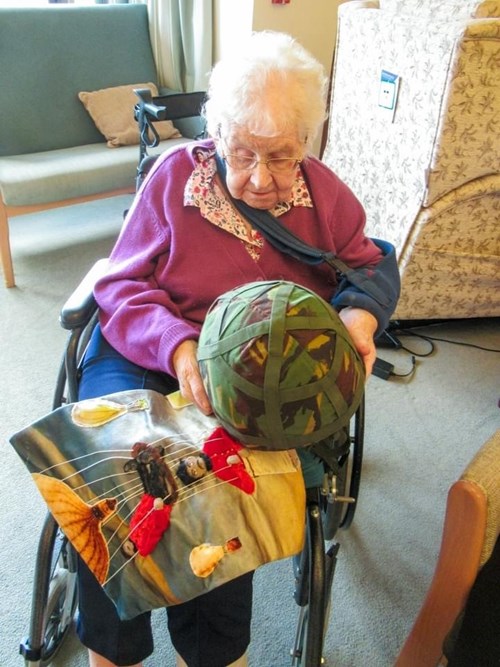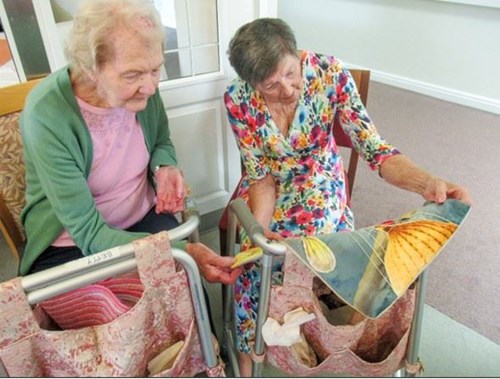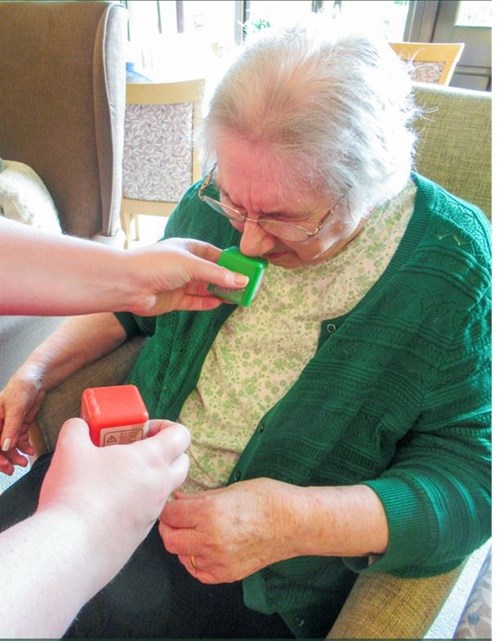 Go to slide 0

Go to slide 1

Go to slide 2

Go to slide 3

Go to slide 4

Go to slide 5

Go to slide 6

Go to slide 7

Go to slide 8

Go to slide 9

Go to slide 10

Go to slide 11

Go to slide 12

Go to slide 13

Go to slide 14

Go to slide 15