Education
Schools & Colleges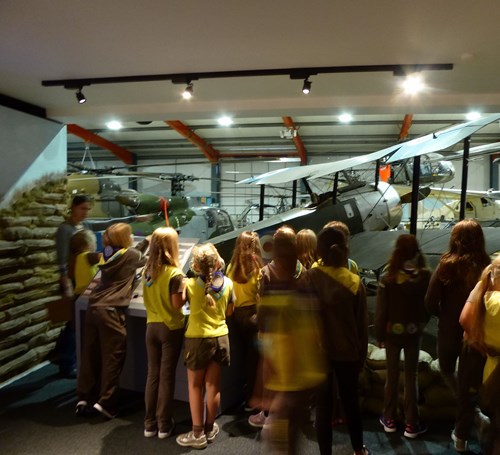 Book a school visit!
We have some fantastic sessions for schools this year. Join our Learning Officer to find out what it was like to be a pilot in the First World War, listen to the stories of glider pilots, find out about the importance of the Spitfire, and imagine yourself living in a 1940s House during the Second World War. Explore flight science with the pilot of an Auster Mk.9 in his dangerous mission, and for the very little ones enjoy a fun introduction to the Museum, looking at all the different types of aircraft on display. They will even have a chance to see a flying car!
Please click HERE to download our new School Session Flyers and HERE to download our museum trip Example Timetables. Flyers and timetables are also available to pick up from our front desk.
If you have any questions, or would like to book, please get in touch with our Learning and Communities Officer, Joanna, at education@armyflying.com or ring us on 01264 781086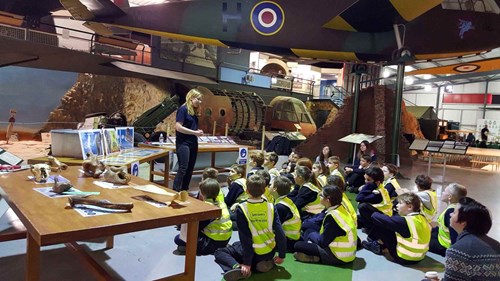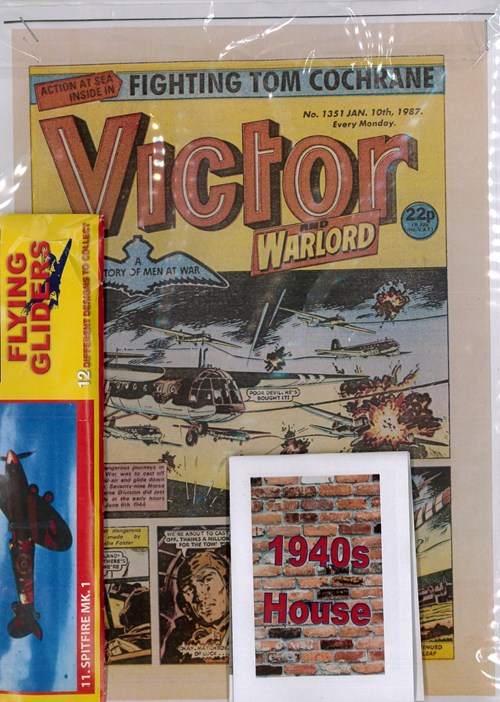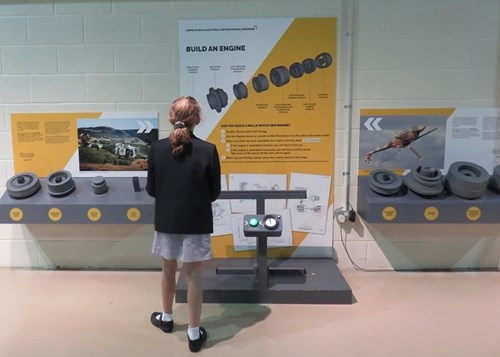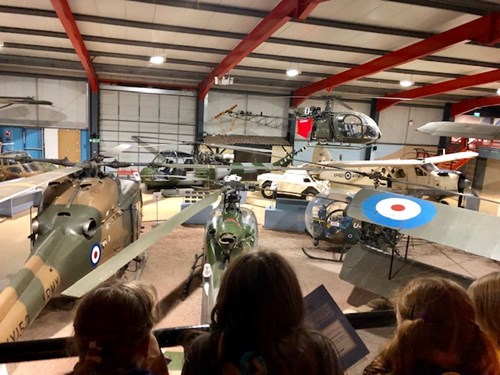 Go to slide 0

Go to slide 1

Go to slide 2

Go to slide 3

Go to slide 4