REME Aviation - Auster to Apache -
Part 2 - REME Aviation People
Watch Part 2 on Monday 21 February at 7pm and join in the live Q&A afterwards.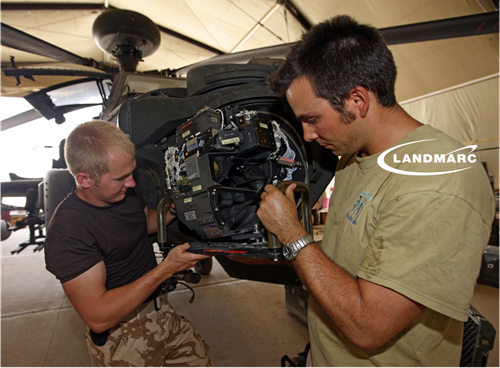 In 'Part 1 - The REME Aviation Story' you saw how REME became involved in the maintenance and repair of Army Aviation equipment. in Part 2 we will be sharing the experiences of some of those who made it happen. You will hear about the, some times extraordinary ways, in which they became involved, their engineering and operational experiences and the range of appointments they held. There will, again, be an expert panel, hosted by Major George 'Smokey' Bacon, to answer your questions.
Both lectures offer you the chance to interact with an expert REME panel in the live Q&A.
Please note, all content of lectures are the research of the guest speakers.
For best viewing results use Google Chrome.
If you can't attend live at 7pm, the event will be recorded for catch up viewing directly afterwards. You can register to receive a reminder email below. Please note, this is a joint fundraising lecture so your details will be shared with both museums.
If you are enjoying these lectures, please consider a donation to the Museum. You can donate by clicking on the button above or by text message on the numbers below: 
To donate £1, text FLYHIGH to 70201
To donate £3, text FLYHIGH to 70331
To donate £5, text FLYHIGH to 70970
To donate £10, text FLYHIGH to 70191
Thank you!