REME Aviation - Auster to Apache
Part 1 - The REME Aviation Story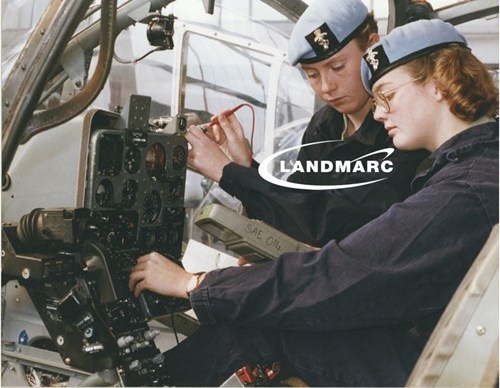 "REME Exists to Keep the Punch in the Army's Fist" - Field Marshall Montgomery of Alamein
Join us in January and February for a 2-part online lecture in collaboration with the REME Museum as we trace the history of REME Aviation from Auster to Apache, supporting the Army Air Corps from its inception in 1957 to present day.
Watch 'Part 1 - The REME Aviation Story', which was first broadcast on Monday 31st January, to hear how the "Repair Forward" principle REME deployed in WW2 and later conflicts was applied to the support the Army and Royal Marines aircraft.  Discover the incredible skills of the Technicians and Engineering Officers and how they have kept pace with the latest technology and ask your questions in the live Q&A.
Don't miss Part 2, REME Aviation People at 7pm on Monday 21st February.
The recorded Q&A follows the lecture  - just click on the photos below to find out more about the panellists. 
Please note, all content of lectures are the research of the guest speakers.
Watch the recorded lecture and Q&A below. For best viewing results use Google Chrome.
If you are enjoying these lectures, please consider a donation to the Museum. You can donate by text message on the numbers below: 
To donate £1, text FLYHIGH to 70201
To donate £3, text FLYHIGH to 70331
To donate £5, text FLYHIGH to 70970
To donate £10, text FLYHIGH to 70191
Alternatively, just click on the button below. Thank you!