Lecture
Women in Army Aviation
Watch three inspiring women in Army aviation here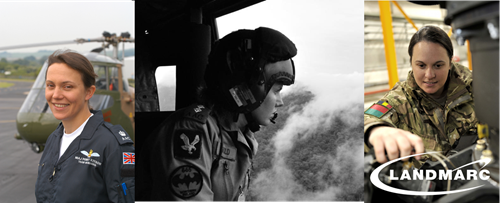 If you missed the live discussion and reminiscences of Lt Col Penny Kitson, Major Hannah Mathers, and Major Charlotte Joyce, then catch up on the link below and hear them share their fascinating experiences with lecture regular and broadcaster, Paul Beaver,
First broadcast on Monday 18th October.
For best viewing results use Google Chrome.
If you enjoy the lecture, please consider a donation to the Museum. You can donate by text message on the numbers below.
To donate £3, text FLYHIGH to 70331
To donate £5, text FLYHIGH to 70970
To donate £10, text FLYHIGH to 70191
Alternatively, just click on the button below. Thank you!