Panel Discussion
Falklands 40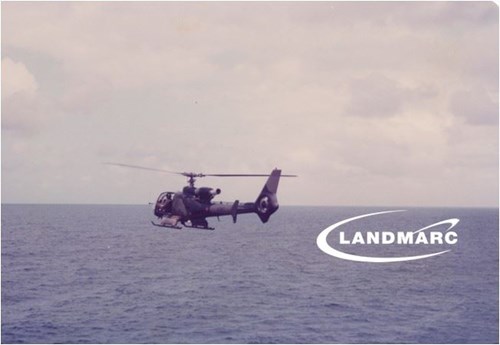 Hear Paul Beaver chat with an expert guest panel about Operation CORPORATE in a special discussion to mark the 40th Anniversary of the Falklands War. The panel includes:
Paul Beaver

Brigadier (Retd) Nick Pounds RM

Lieutenant Colonel (Ret'd) Philip Piper

Lieutenant Colonel (Ret'd) Ian Corroyer
Please note, the content of panel discussion are based on the experiences and views of the guest speakers.
Watch below. For best viewing results use Google Chrome.
If you are enjoying these lectures, please consider a donation to the Museum. You can donate by text message on the numbers below: 
To donate £1, text FLYHIGH to 70201
To donate £3, text FLYHIGH to 70331
To donate £5, text FLYHIGH to 70970
To donate £10, text FLYHIGH to 70191
Alternatively, just click on the button below. Thank you!