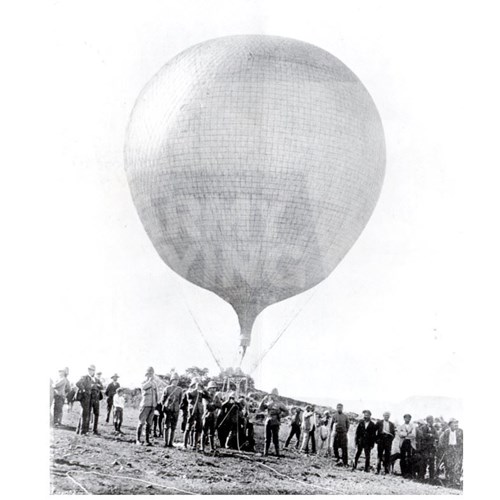 To find out more about the history of Army balloons just download our fun and educational Army Flying Balloon fact sheet by clicking HERE. You will discover how the balloon played a significant part in the development of flying machines.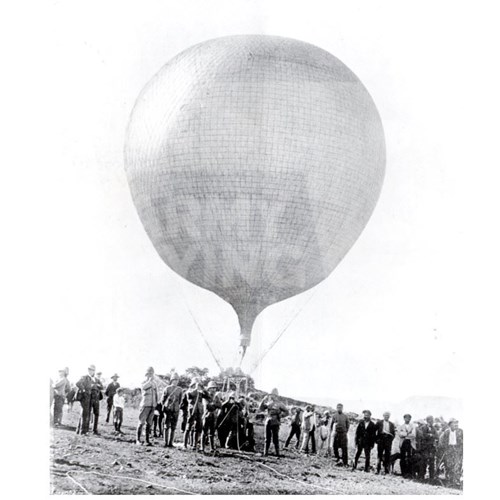 How to create your own 3D Balloon picture
Watch the video guide below to find out how to create your own 3D balloon picture. Learn some interesting facts, be inspired, get creative and have fun!
Alternatively, you can create your own balloon mobile, first made by Kirsty Allsopp on her Channel 4 programme 'Keep Crafting and Carry On'. Find out how by watching the video guide below.