Available To View Now
Dad's War with Chris Tarrant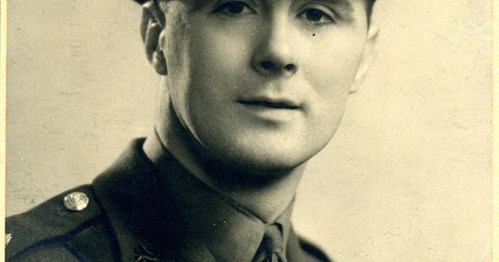 Watch our special online partnership talk presented by Chris Tarrant exclusively for the Army Flying Museum and Rifles Berkshire and Wiltshire Museum.
Chris Tarrant and his father Basil were very close, but it was only after his death he realised that he hardly knew him at all …Chris will reveal the extraordinary story of what happened to his father during the war, and how he came to be awarded the Military Cross which had remained a mystery to Chris and his family for nearly sixty years.
You will hear stories of his father's experiences in some of World War Two's most significant campaigns, including the Dunkirk evacuation, Operation Market Garden and the D-Day landings, and also his part in some of the most brutal, close-range fighting in Cleve.
Watch this profoundly moving and heartfelt tribute to his father and humble commemoration of the bravery and sacrifice of the soldiers of World War Two. We were delighted that Chris Tarrant was in the Museum on the evening to answer questions in the live Q&A.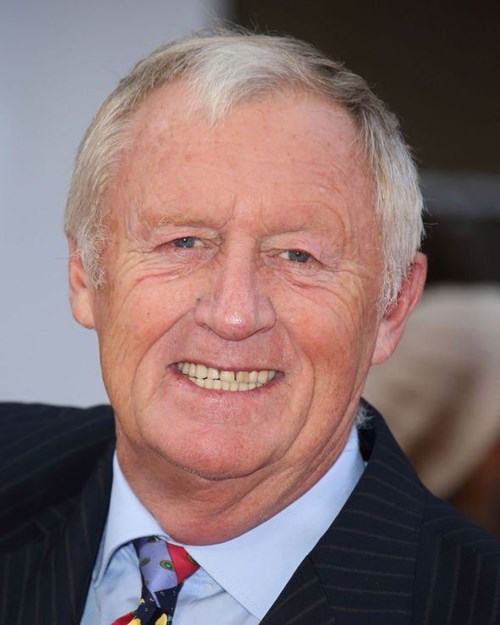 Please note, all content of lectures are the research of the guest speakers. Please be aware that any email data collected will be shared with The Rifles Berkshire and Wiltshire Museum.
Watch the recorded lecture and Q&A below. For best viewing results use Google Chrome.
If you are enjoying these lectures, please consider a donation to the Museum. You can donate by text message on the numbers below: 
To donate £1, text FLYHIGH to 70201
To donate £3, text FLYHIGH to 70331
To donate £5, text FLYHIGH to 70970
To donate £10, text FLYHIGH to 70191
Alternatively, just click on the button below. Thank you!