We are delighted to partner with Reme Museum to bring you these Lockdown Lectures.
Join us for two evenings of talks discussing how REME have helped to keep the Army's aircraft flying, from Auster to Apache. Part 1 of the two talks will be delivered on Monday 31 January, with Part 2 following shortly after on Monday 21 February.
Please note, all content of lectures are the research of the guest speakers.
For best viewing results use Google Chrome.
Sorry, the video feed isn't live yet. Check back from 7pm, Monday 31st January 2021
If you are enjoying these lectures, please consider a donation to the Museum. You can donate by text message on the numbers below: 
To donate £1, text FLYHIGH to 70201
To donate £3, text FLYHIGH to 70331
To donate £5, text FLYHIGH to 70970
To donate £10, text FLYHIGH to 70191
Alternatively, just click on the button below. Thank you!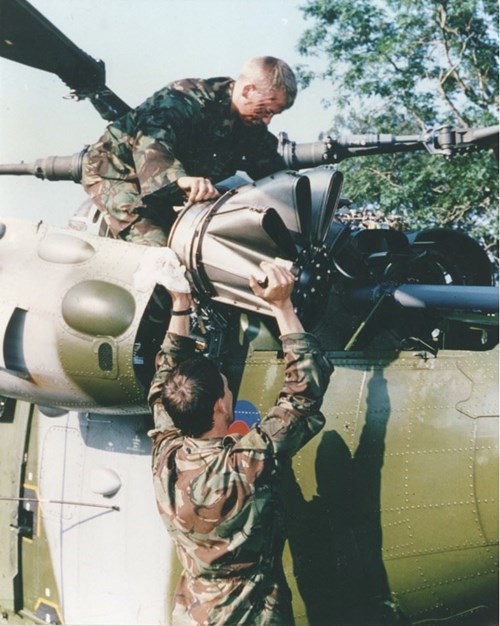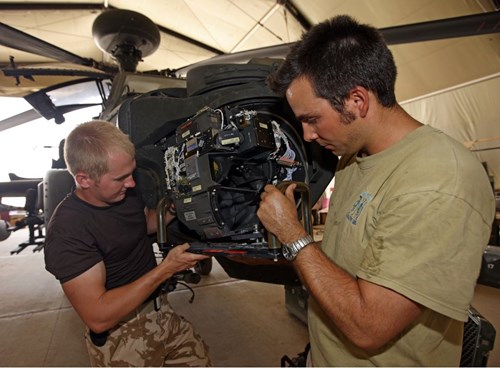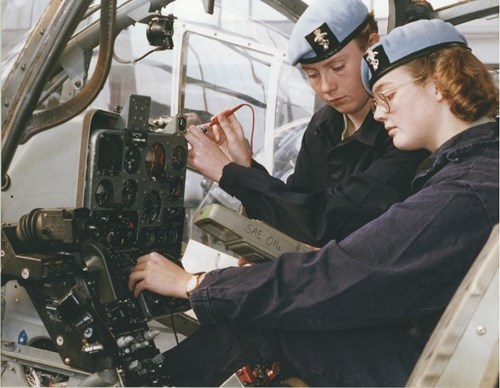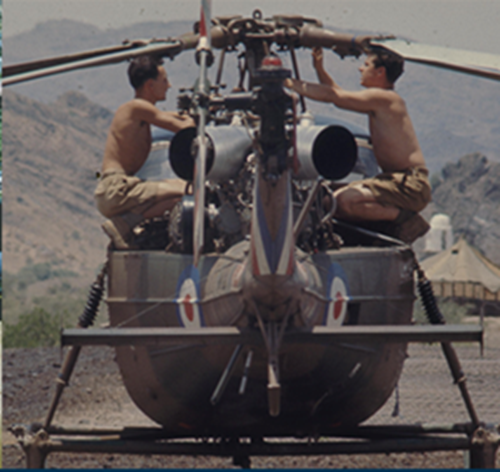 Go to slide 0

Go to slide 1

Go to slide 2

Go to slide 3