Tony Bray presents
Nothing is Impossible - The Story of the Glider Pilot Regiment
Monday 6th June - Join us live in the Museum or watch online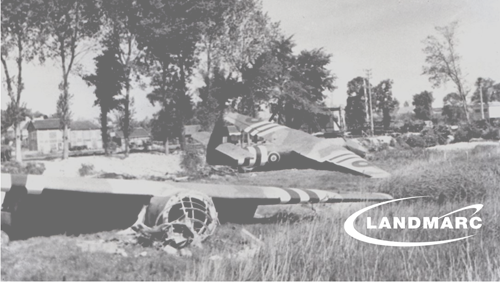 Join us on the 78th anniversary of the D-Day landings, to hear Tony Bray tell the tale of the glider assault on the bridges over the Caen Canal and the River Orne, described as the greatest feat of flying in the Second World War. Tony will also explore the development of airborne forces, both parachute and glider, from the darkest days just after the Dunkirk evacuation, to the successful airborne operations later in the war. Discover why the gliders became obsolete, leading to the Regiment's transition into the modern Army Air Corps.
This year marks the 80th anniversary of the formation of the Glider Pilot Regiment and Tony's talk will include recently recorded interviews with surviving veterans from this illustrious regiment.
Select the link below to either buy your ticket to attend this event in the Museum, or to buy an online pass which will enable you to view the event live online and join in the Q&A plus the opportunity to watch the recording on catch up afterwards.