Lieutenant Colonel (Ret'd) Philip Piper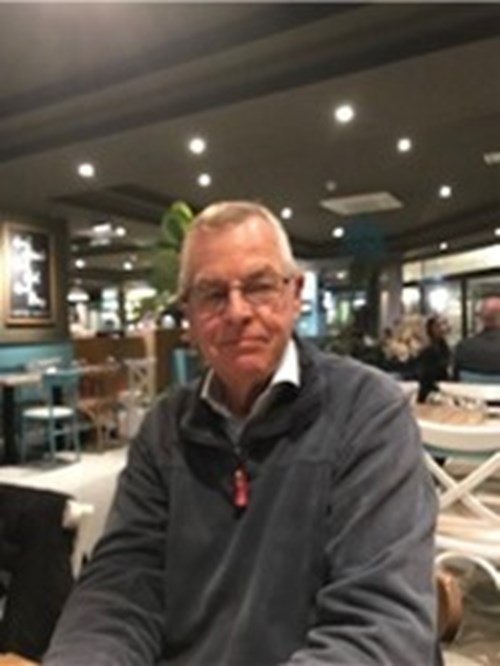 Philip Piper commissioned into the RA Apr '74. Completed pilot training in Apr '79 and served with 3 Flt AAC and then 655 Sqn AAC in Omagh, NI until Jun '81 on the Gazelle (with a break to Australia on Ex Long Look, Aug-Dec 80 on the Kiowa). Joined 656 Sqn in Jun '81 in Farnborough until Jan 82. Attended London Polytechnic to attend Air Transport Pilots Licence (Helicopter) course Jan – Mar 82. Returned to 656 Sqn in Netheravon Mar '82 to support Op Corporate.
Returned to Regimental Duty in Aug '82. Transferred to AAC in 1991 and after a 3-week refresher course on the Gazelle, returned to NI as 2IC of 5 Regt AAC.
Retired from the AAC in 2010.