Lecture
Women in Army Aviation
Join us on Monday 18th October at 7pm in the Museum or online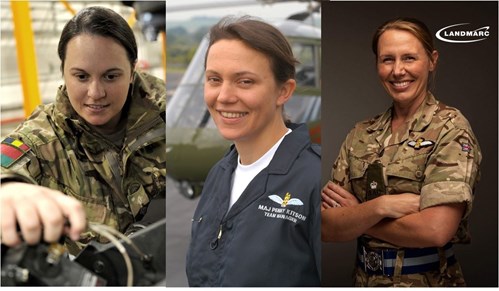 Three high profile military women, leading in their fields of Army aviation, will share their experiences in a live talk at the Museum on Monday 18 October. The event is part of our programme of Lockdown Lectures broadcast live online, but will be the first hybrid event to feature a live audience.
Hosted by lecture regular and broadcaster, Paul Beaver, from 7pm, the speakers include Lieutenant Colonel Penny Kitson, Major Hannah Mathers, and Major Charlotte Joyce. You can find out more about the panellists below and watch the trailer. 
Don't miss out on the opportunity to be part of the live audience in the Museum for the opportunity to ask your questions. Tickets are £10 and include light refreshments, which will be served between 6.15pm and 6.45pm.
If you are unable to attend in person then there will be the opportunity to watch online and join in the live Q&A. Find out more HERE.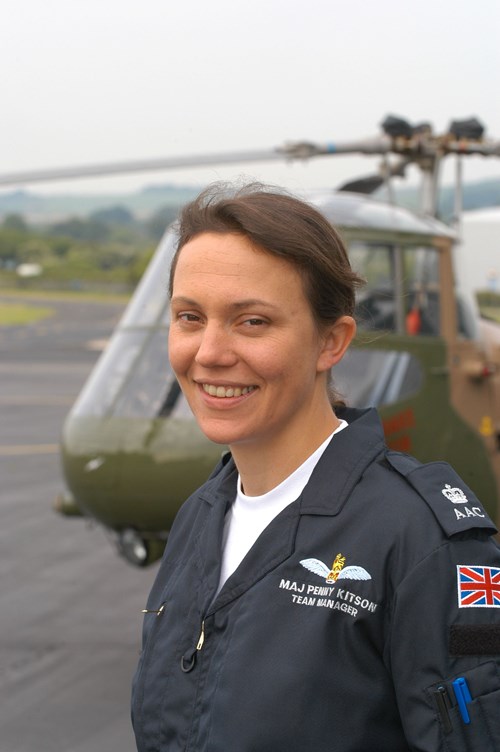 Lt Col Kitson was a member of the first all female Lynx crew (including a female air door gunner) in northern Ireland in 1999. She was the first female to become a qualified helicopter instructor (QHI) in the Army and the first AAC female to command a regular squadron – 670 Sqn (the training Sqn at Middle Wallop).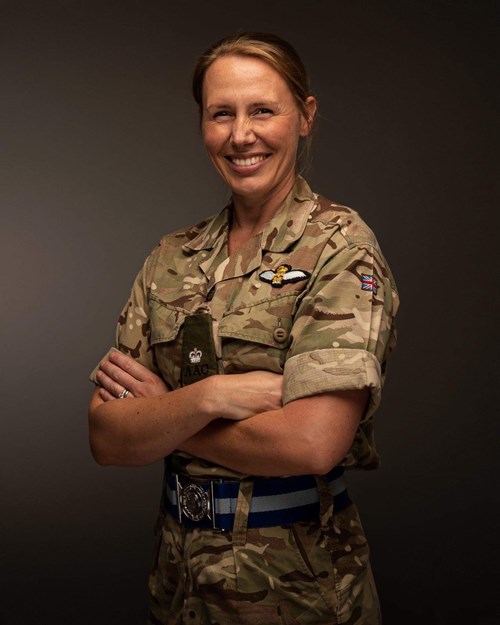 Major Mathers joined the AAC as an Airtrooper in 2002, before applying for, and joining, RMA Sandhurst and commissioning as an AAC officer in 2007. Since qualifying on the Gazelle she has served in Northern Ireland, Canada and spent two years as a jungle aviator in Brunei.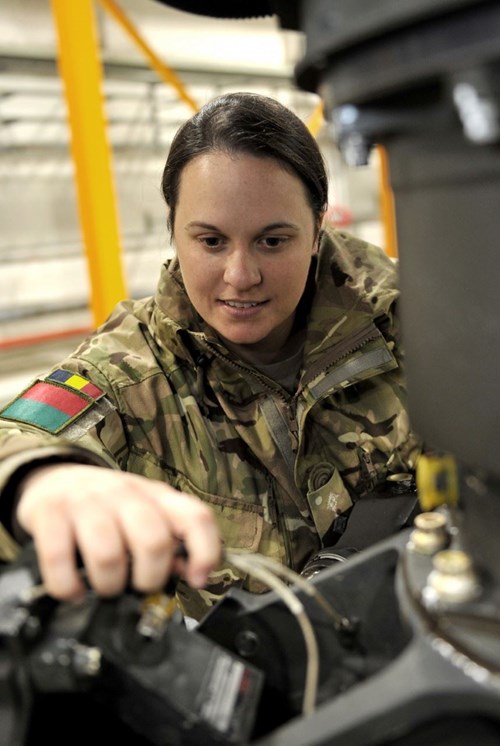 Major Joyce was named the Institute of Engineering and Technology Young Woman Engineer of the Year 2011 for her work supplying airworthy battle winning helicopters on worldwide operations and leading soldiers in dangerous and challenging environments including Afghanistan and Libya.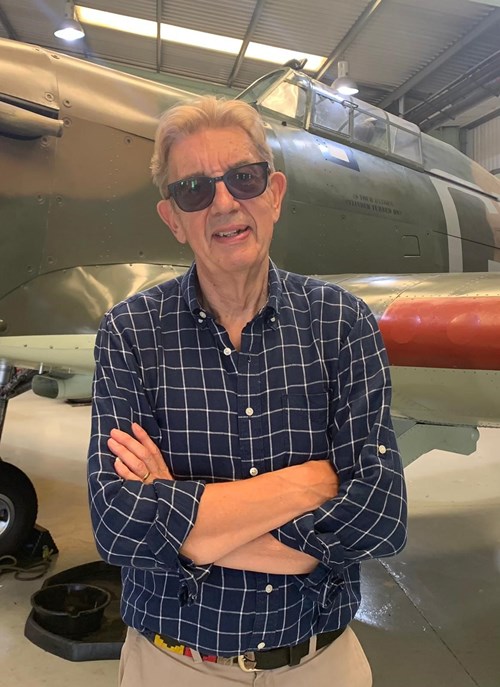 Paul Beaver is an aviation historian, broadcaster and writer who specialises in the 1930s and 1940s. He is very much a hands-on historian with a passion for flying himself. Paul retired from the Army Reserve in 2013 with the rank of Colonel, late of the Army Air Corps.