To any history enthusiast, 'Winkle' Brown needs no introduction: national treasure, legendary test pilot, 487 types flown, 2407 carrier landings, interviewed Göring and so on.  Paul Beaver knew him well and has painstakingly reconstructed his life story to find some amazing facts and a few unexplained myths. 'Winkle' spoke at the Army Flying Museum a few years before his death in 2016 and many will remember the magic.
Join Paul Beaver at 7pm on Thursday 20th July when he'll take take us back to the age of air combat, the first jets and breaking the sound barrier. Paul will be signing copies of his latest book.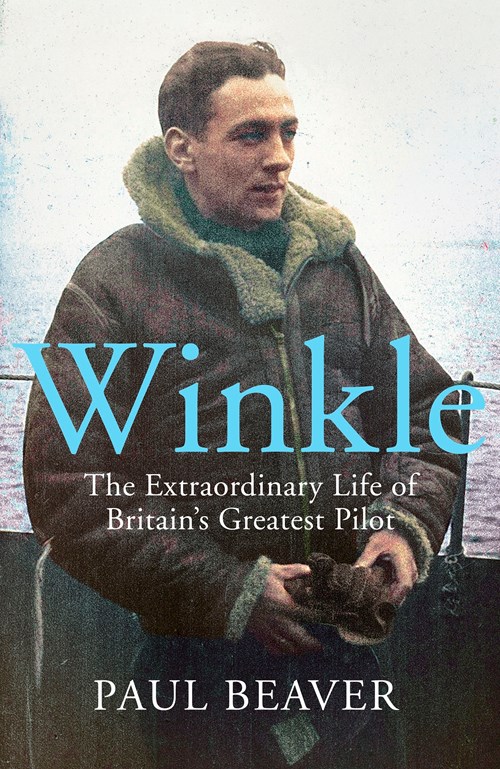 If you are unable to be there on the night, buy an online pass to watch live and join in the Q&A, or watch on catch up afterwards. Simply select a session - this is a requirement of our online ticketing system, but it doesn't matter which session you select because you will be able to watch the lecture at any time from 7pm on Thursday 20th July. You will be sent a link to the page where you'll be able to view the lecture.
Please note, all content of lectures are based on the research and views of the guest speakers.
The Museum is an independent charity and all proceeds from this event go towards supporting the work we do in preserving the history of British Army aviation.