Get ready for blast off this October half term and join us for a space adventure. Be star struck by lunar rocks and marvel at meteorites - loaned to us from the special 'Borrow the Moon' box scheme created by the organisation 'UK Research and Innovation,' these genuine samples from space will give visitors an exciting opportunity to engage with some pieces of space history. They will be available to view alongside our 'Spectacular Space' craft activities between 10:30 and 13:30 from Monday 24th October to Friday 28th October.
There will also be a fun space themed trail throughout the week.
Did you know, after 17 years of service in the Army Air Corps, Major Tim Peake became the first British European Space Agency astronaut to visit the International Space Station? During his mission, Tim took part in over 250 experiments, completed a spacewalk to repair the Station's power supply, and ran the London marathon on a treadmill. You can see the Army Air Corps polo shirt, pictured below, which Tim wore in Space, on display in the Museum.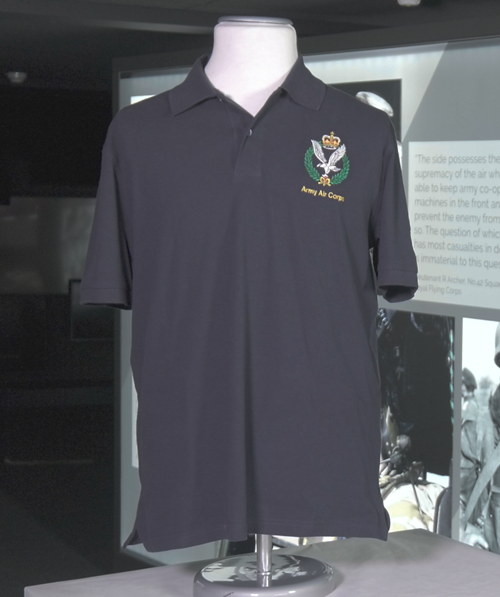 Book your tickets below to join us on this spectacular space adventure.