Join us on Sunday 27th November for our Aircraft Enthusiasts Fair and Model Show. Come along to enjoy stalls buying, selling and exchanging aviation and modelling related items including books, photographs, magazines, models, accessories and much more. Set against the backdrop of our fabulous collection of aircraft, this is a must for all fans of aviation and modelling. Tickets for this event are now on sale. Just click on the Book Here link above.
Registration for Model Clubs and Traders has now closed.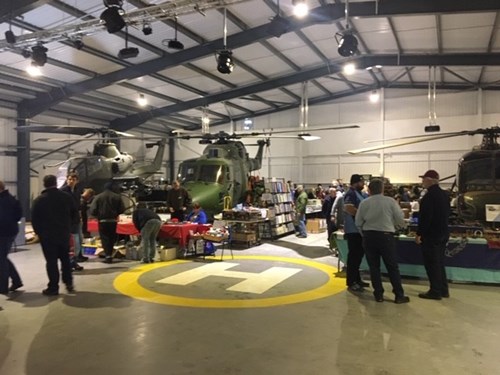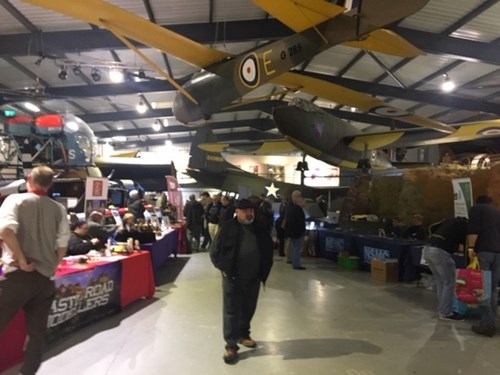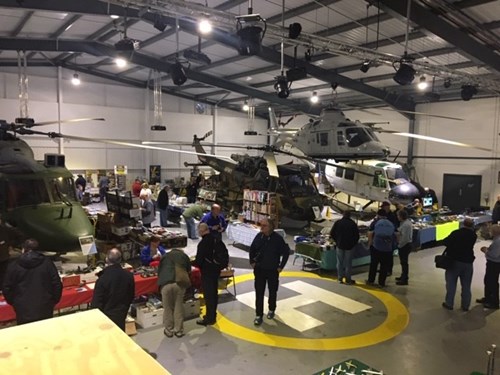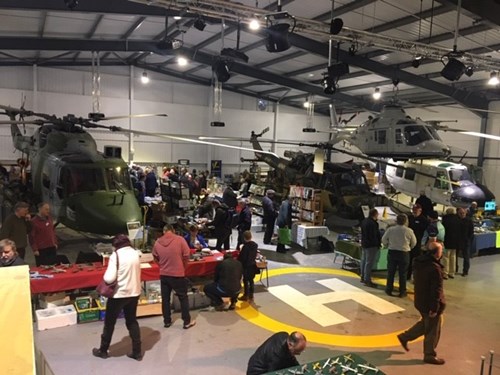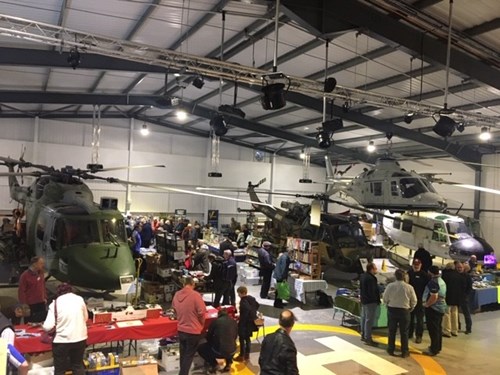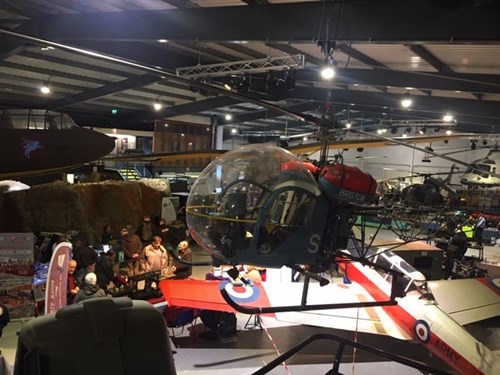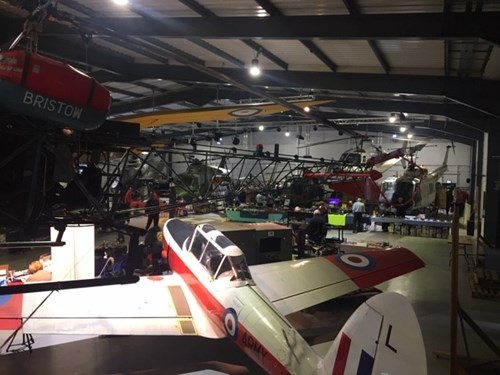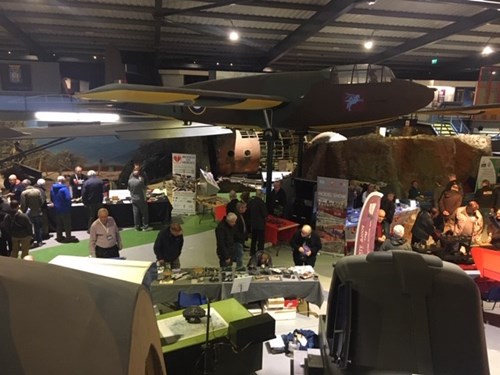 Go to slide 0

Go to slide 1

Go to slide 2

Go to slide 3

Go to slide 4

Go to slide 5

Go to slide 6

Go to slide 7
Event ticket price = £9.00 for adults and £5.00 for children (aged 5 to 15) Children under the age of 5 are free. Please note annual passes are not valid for this event.
Model Clubs include:
Aircraft Diorama Association
IPMS BDAC
Poole Vikings
Nomad Modelling Club
Southern Area BMFA
IPMS Southampton
Tank Museum Modellers
A&G Model Collective
Cotswold Scale Plastic Modellers
IPMS Gloucester
UK Army Aviation
IPMS Romsey
IPMS Salisbury
Castle Road Modellers
Traders include:
Aerobilia
The Aviation Bookshop
Klassic Kits
Affinity Models
Wildcat's Models
Falcon Aviation
Fox Miniature Dioramas
Aviation Books & Memorabilia
Please be aware, this is not an exhaustive list. We have a number of others trading as private individuals.