New Exhibition
Women in Army Aviation
Launching on 2 December 2021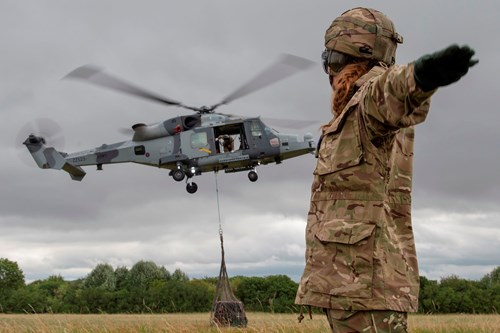 Coming soon:
A new exhibition dedicated to our amazing women within Army Aviation, where you can hear testimonials from current serving females, learn about how the Army has changed and supported their servicewomen over the years, from dress and hair polices to creating new opportunities.
This exhibition will be opened during the AAC Servicewomen's Annual Conference on the 2nd Dec which coincides with the launch of an Army Aviation Servicewomen's Network.  
A network that will connect servicewomen, inspire; with a very low percentage, (7% AAC) of servicewomen within Army Aviation, it will acknowledge achievements and success.
This will see a strong relationship with the Army Flying Museum by documenting and holding this information allowing history to be created and have an ever evolving exhibit.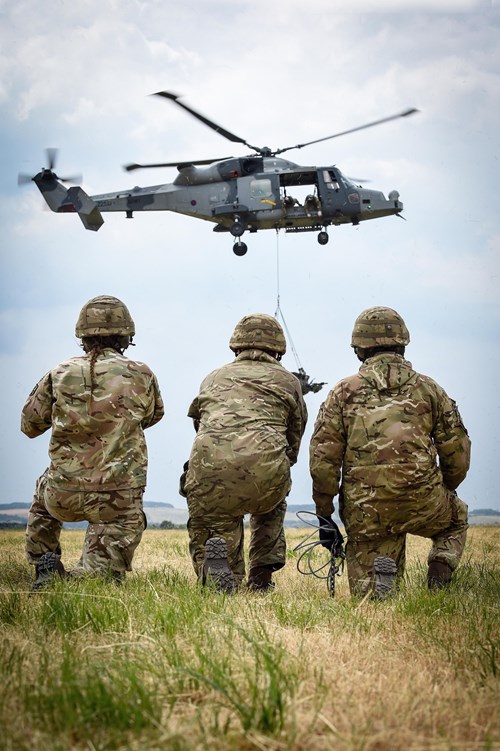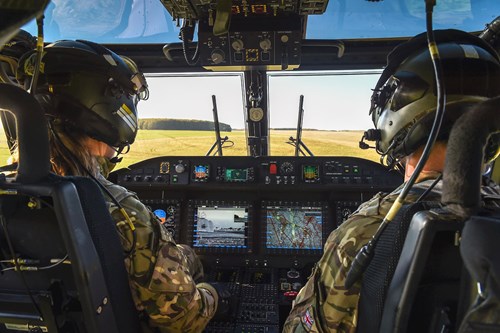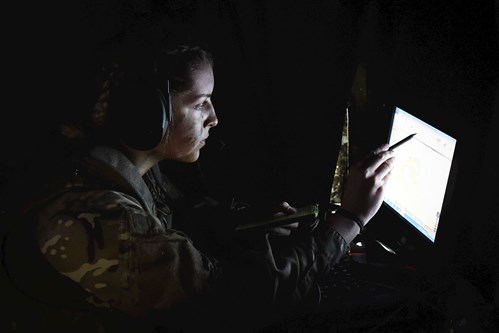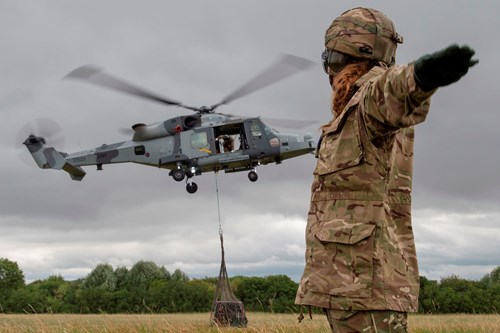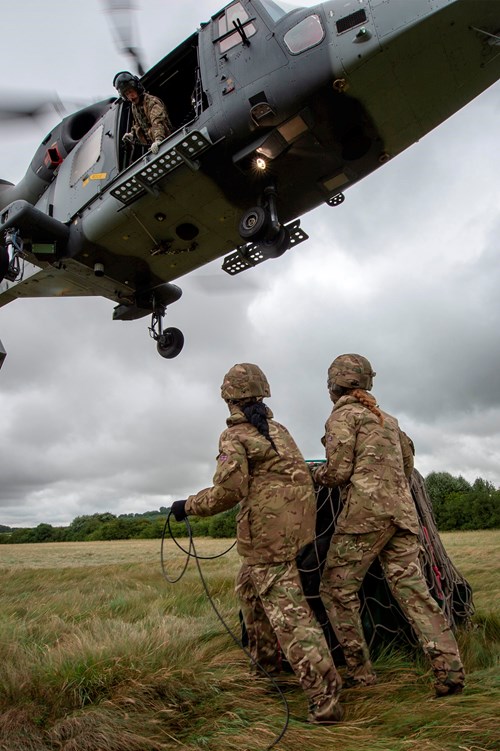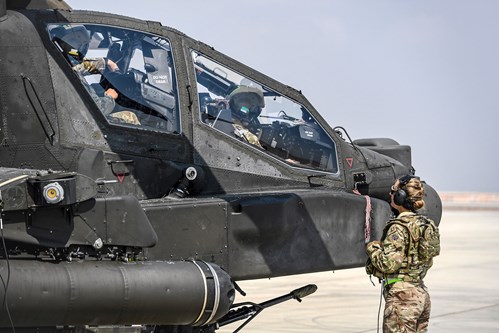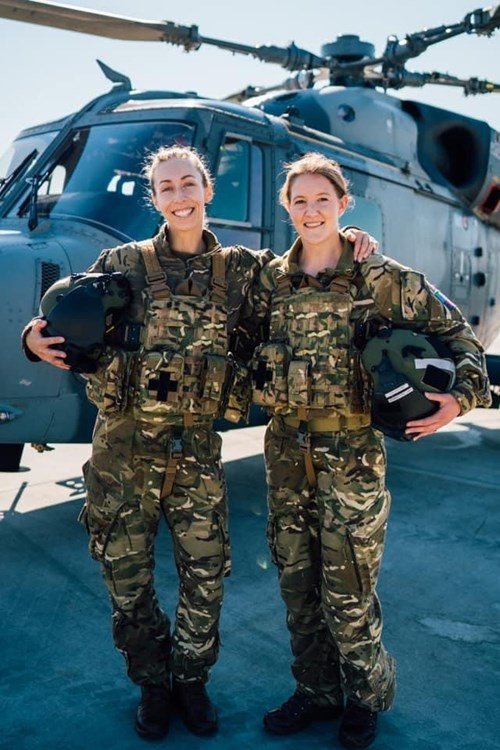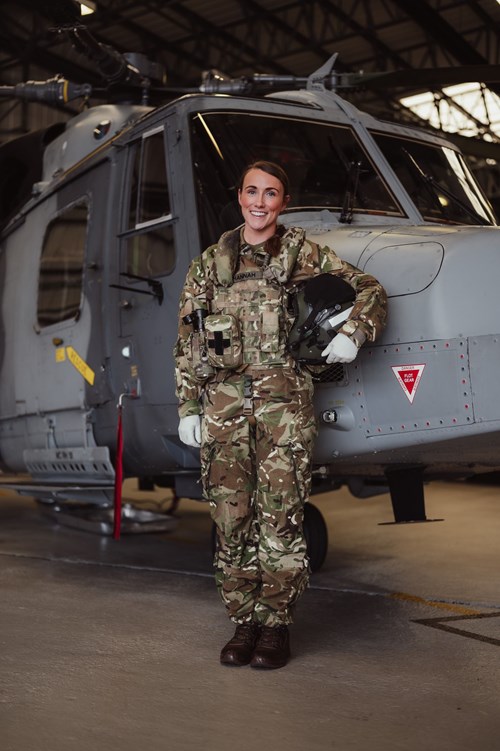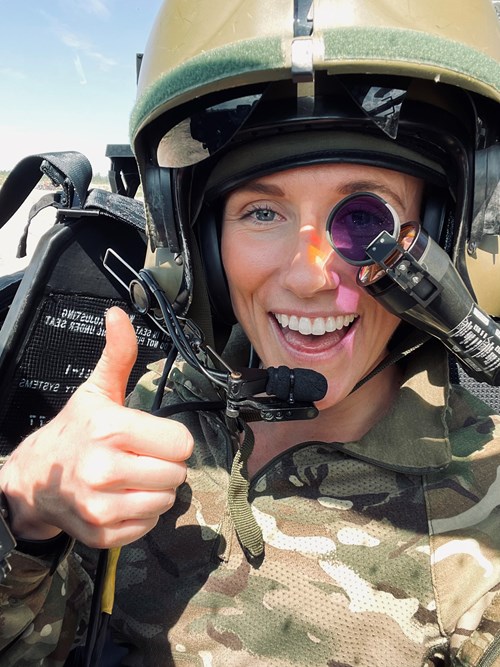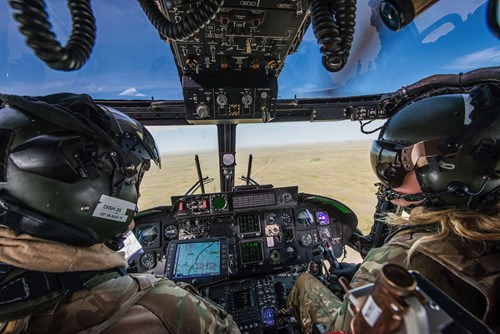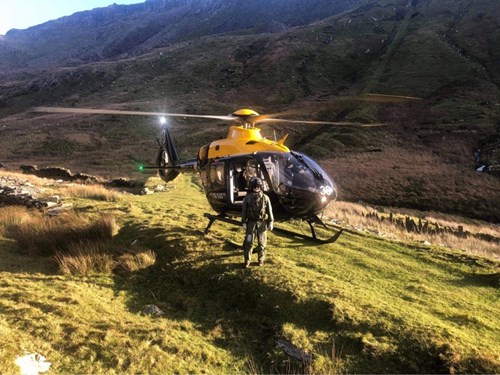 Go to slide 0

Go to slide 1

Go to slide 2

Go to slide 3

Go to slide 4

Go to slide 5

Go to slide 6

Go to slide 7

Go to slide 8

Go to slide 9

Go to slide 10