The Memorial
Phase 1 of Project Eagle was completed on 1 September 2017, is a dignified memorial to more than 5,000 that have died in the service of British Army Flying from early pioneers to the modern Army Air Corps. The Memorial is a focus for remembrance for local, veteran and serving communities reflecting their common heritage of service and sacrifice no matter what their regimental background. Please see short video clip (please note, this video was made before the installation and Museum's name change).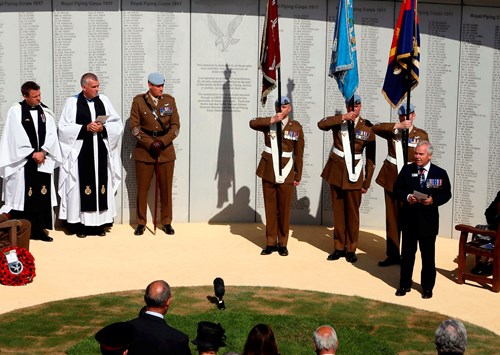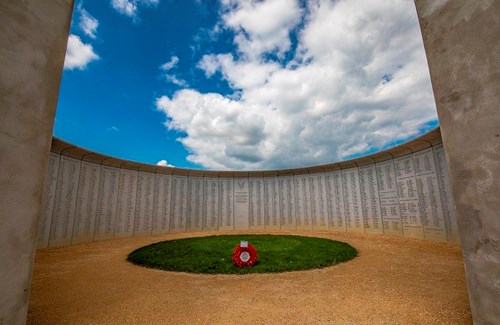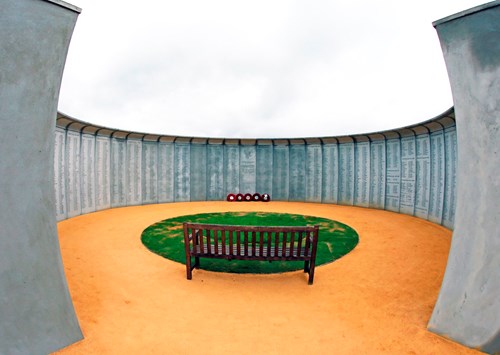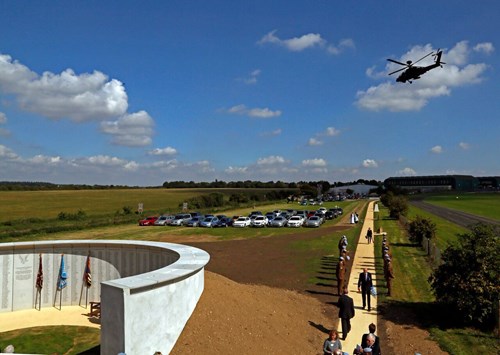 Go to slide 0

Go to slide 1

Go to slide 2

Go to slide 3
The Memorial Book
All of those commemorated on The Memorial are listed in the online Memorial Book to which families and friends can add tributes, photographs and donations.
This online book is the digital companion to The British Army Flying Memorial at the Museum of Army Flying.
The book has been divided into the four main branches of Army Flying commemorated on the Memorial. They can be navigated by using the section names at the top. If you would like to search for the name of an individual, please use the search box at the top right of the page. You can click on the name of an individual to find out more about their life, service and place on the memorial.
By clicking the link on an individual's page you can add your own tribute. Once you've added your memory you can share it with family and friends and invite them to contribute their memories too. Of course, you can come back to the page as often as you like.