Virtual Tour
Hidden insights into Army flying treasures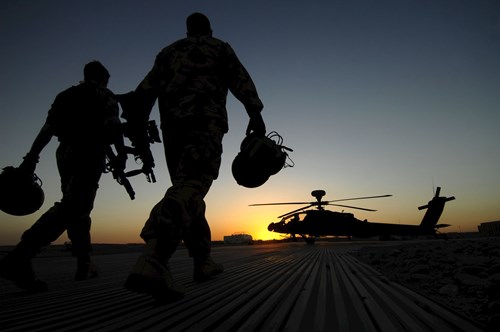 Go to slide 0

Go to slide 1
We're opening our virtual doors to give you a 'taster' of our Army flying Treasures here at the Museum, ahead of our re-opening on 17 May.
Click on the Treasure to reveal hidden insights into our collection.   
If you enjoy these Hidden Treasures then please consider a donation to the Museum. Thank you!