Paul Edwards' Mount Kilimanjaro Challenge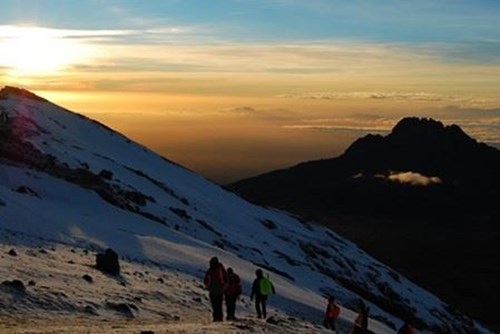 Veteran Army aviator Paul Edwards is continuing his Kilimanjaro challenge post COVID-19 and is now aiming to summit Mt Kilimanjaro in September 2022 in order to raise funds for "Army Flying".  The money raised to be split equally between the Army Flying Museum and the Historic Army Aircraft Flight (HAAF) Trust, to help both charities "bounce back" from the financial effects of COVID-19.  The challenge is in three parts; UK climbs, then Mt Kilimanjaro followed by a deep dive below 100Ft.
The UK elements of the challenge started last year and involved summiting Mt Snowdon at least 3 times (including once by night), Scafell Pike at least twice and the same for Ben Nevis.  
He has now climbed Snowdon 6 times (including 1 by night), Sca Fell 3 times (+peaks nearby) and Ben Nevis twice.  Having climbed a total of 42,440ft so far mostly solo, he expects to exceed 50,000 ft on the UK part of the challenge.
At 19,340 ft, Mt Kilimanjaro is the tallest mountain on the African continent and the highest free-standing mountain in the world.  Altitude sickness is the greatest risk in climbing Kilimanjaro. 
His plan now is to: 
Complete the open water dives necessary to refresh and upgrade his diving qualification during the period 10 to 18 May
Make a further two ascents of Sca Fell 06 to 08 June
A further day ascent of Snowdon, followed a few hours later by another night ascent 21/22 August
Depart for Kilimanjaro on 08 September to summit around the 17th and around the 21st to dive off the coast of Tanzania to a depth below 100ft on compressed air.
Please help our #AFMHelpUsFlyHigh appeal and the HAAF by donating to Paul's challenge. Thank you!
The running total stands at £2,400!
Photos of the UK aspects of Paul's challenge are below.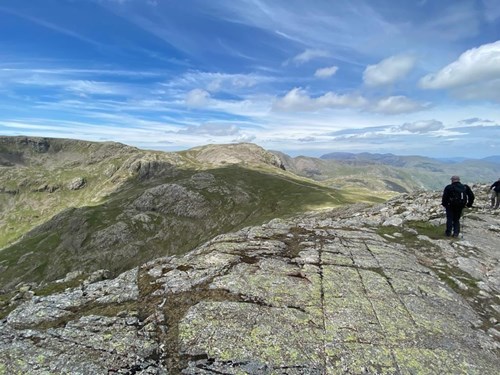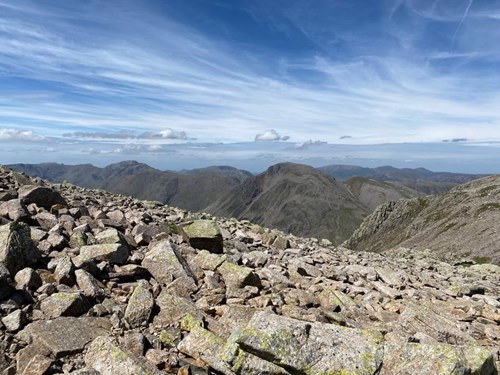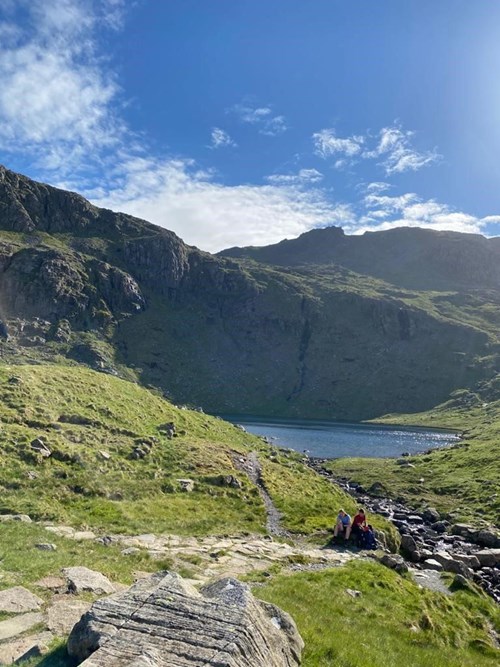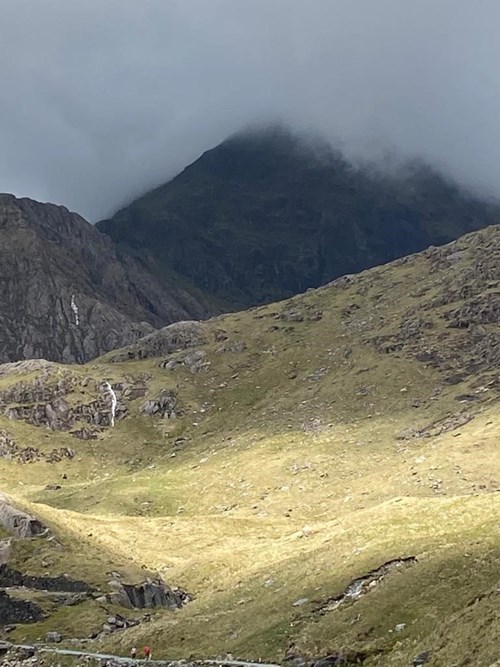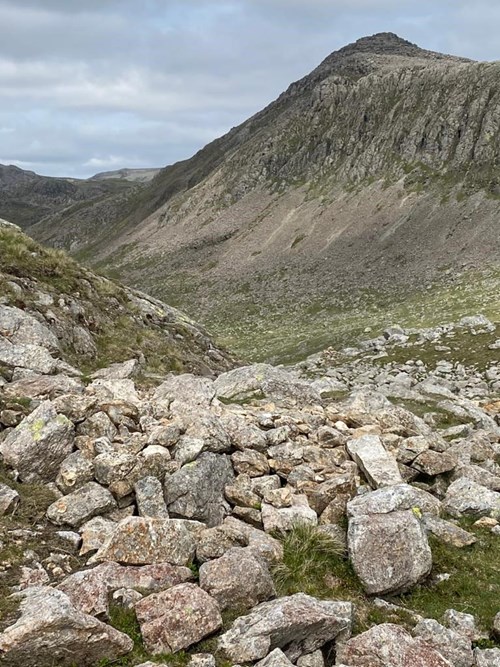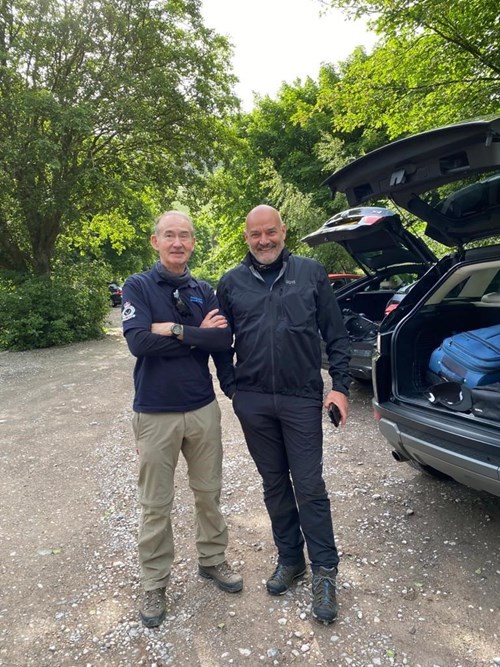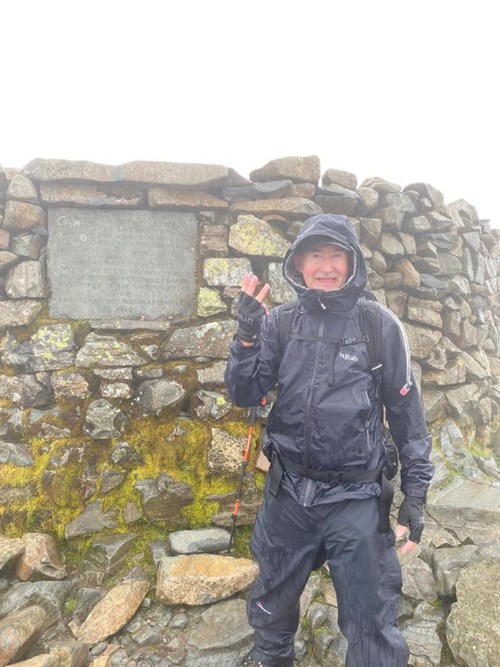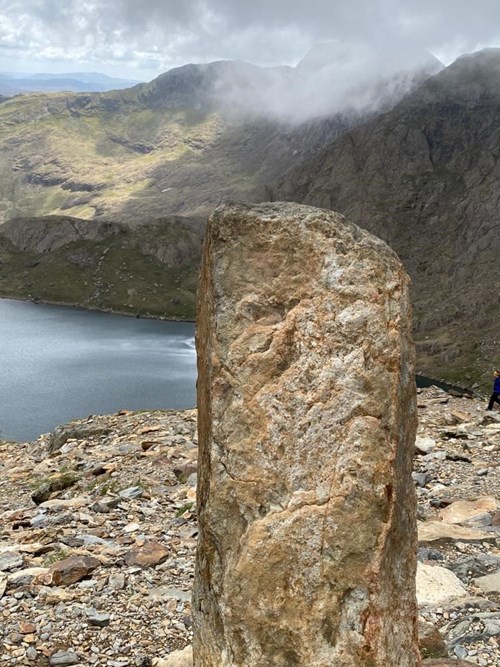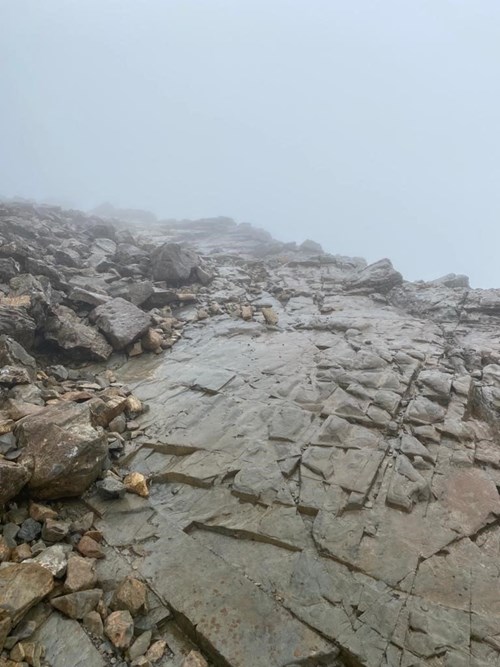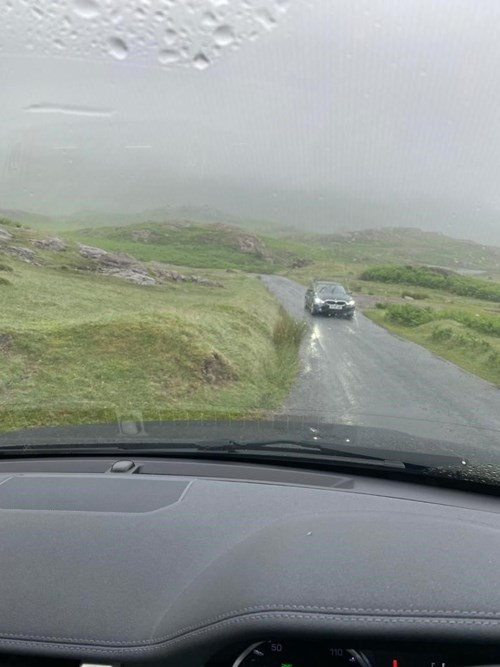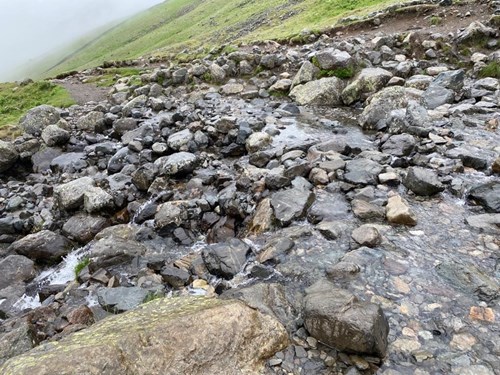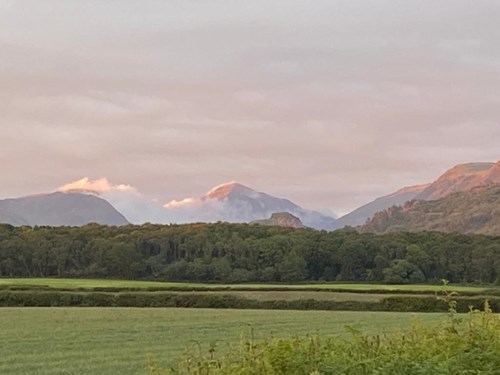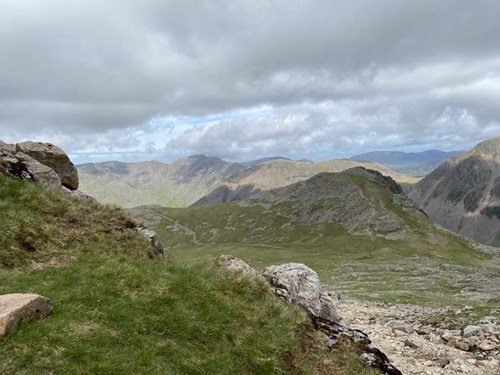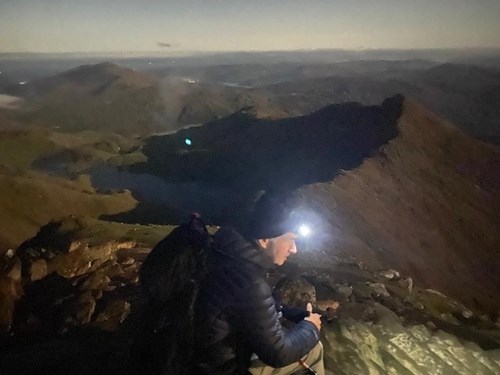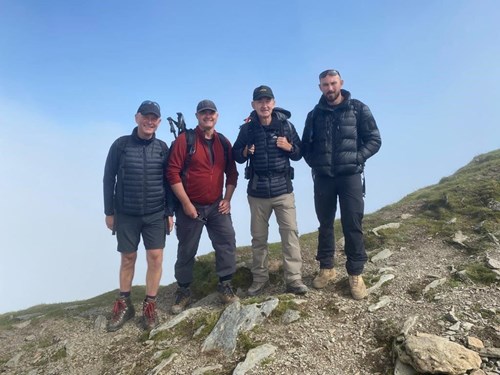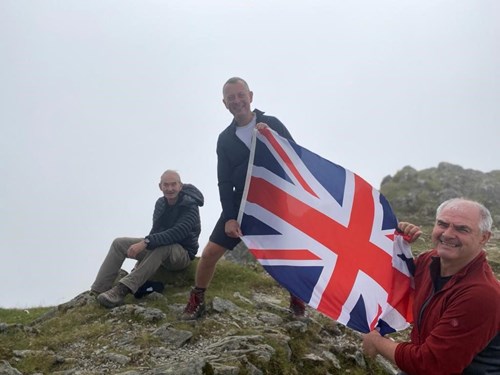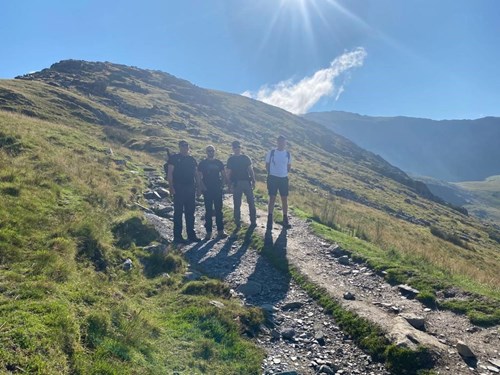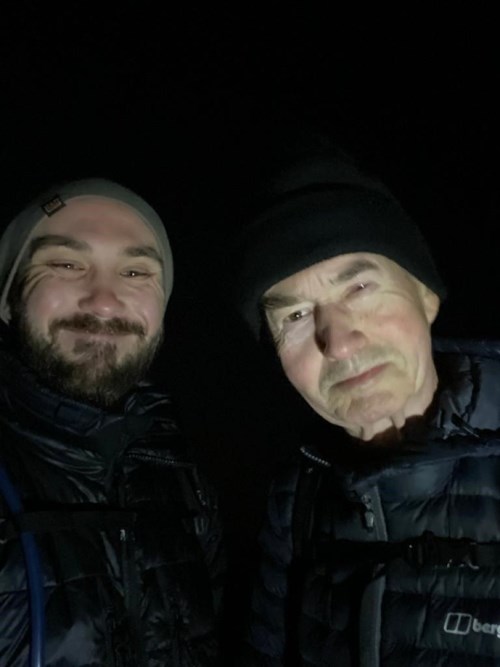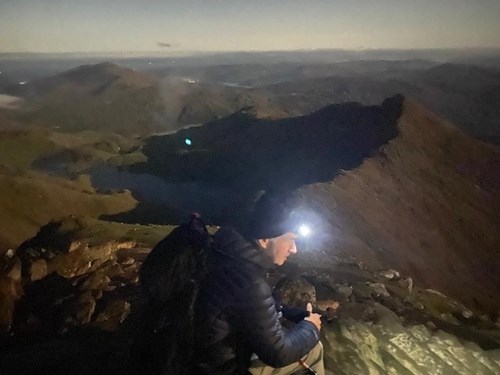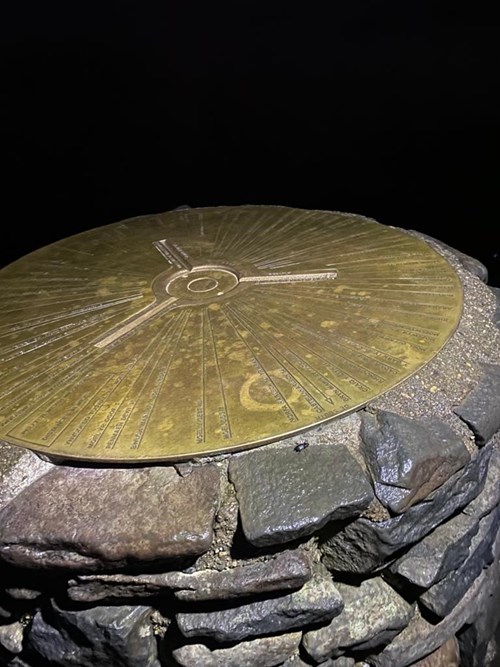 Go to slide 0

Go to slide 1

Go to slide 2

Go to slide 3

Go to slide 4

Go to slide 5

Go to slide 6

Go to slide 7

Go to slide 8

Go to slide 9

Go to slide 10

Go to slide 11

Go to slide 12

Go to slide 13

Go to slide 14

Go to slide 15

Go to slide 16

Go to slide 17

Go to slide 18

Go to slide 19

Go to slide 20