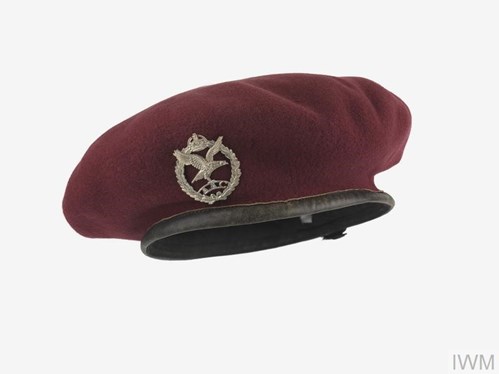 A group of millenary enthusiasts from across the UK have been creating pieces inspired by Army flying history. These will go on display at the Museum from late February. They will then undertake a tour of local libraries:
Ringwood Library – 25th April to 23rd May 2022
Fordingbridge Library – 24th May to 24th June 2022
Fareham Library – 28th June to 5th September 2022
Hythe Library - 6th September to 6th October 2022
Totton Library - 10th October to 10th November 2022
Romsey Library - 14th November to 31st December 2022
You can see examples of some of the work created below. We would like to thank everyone who has taken part in this project.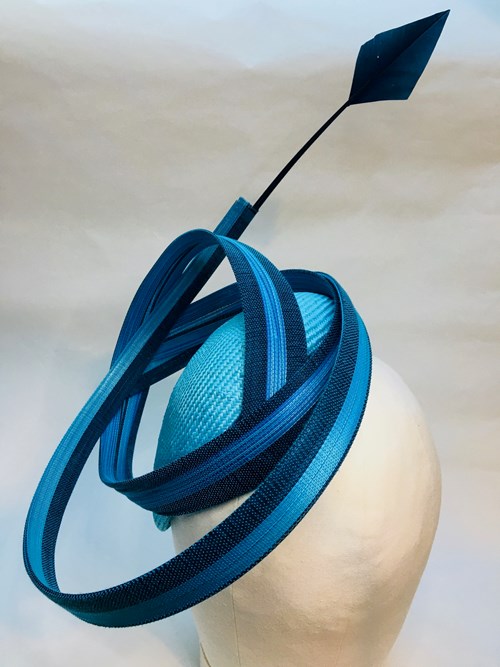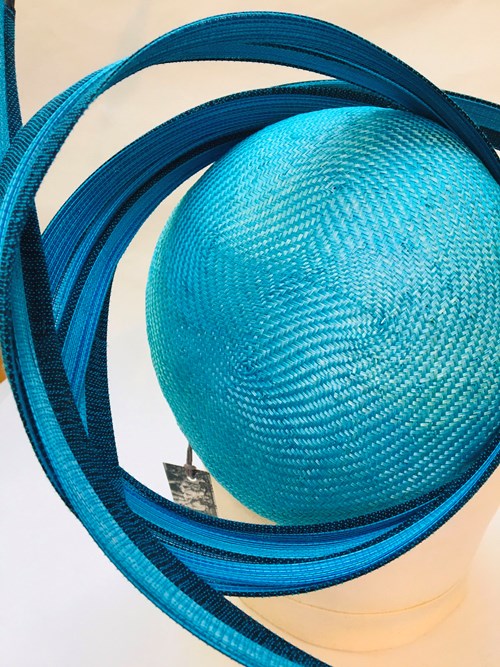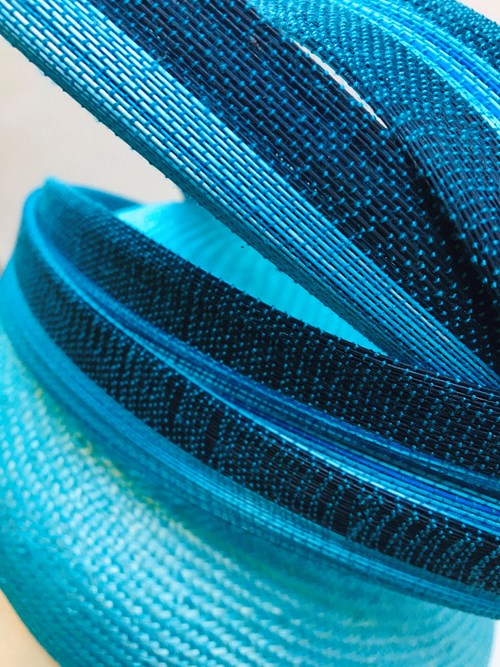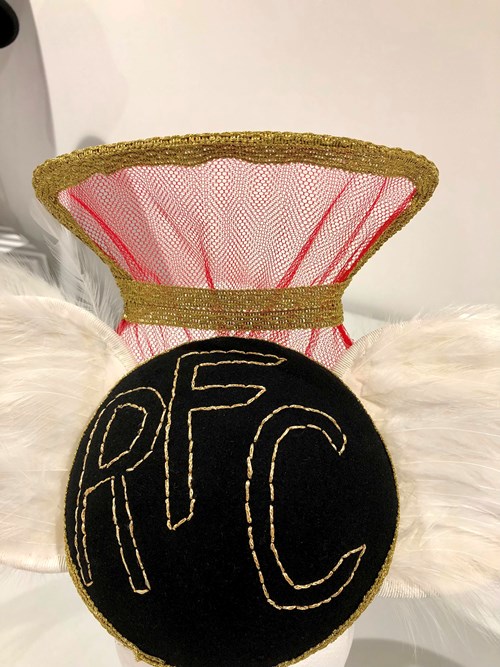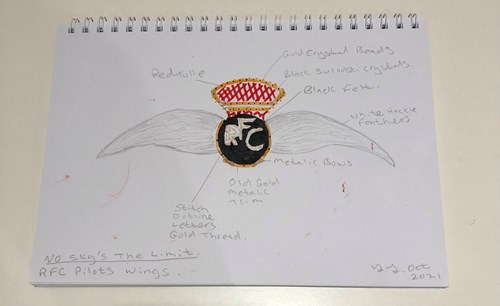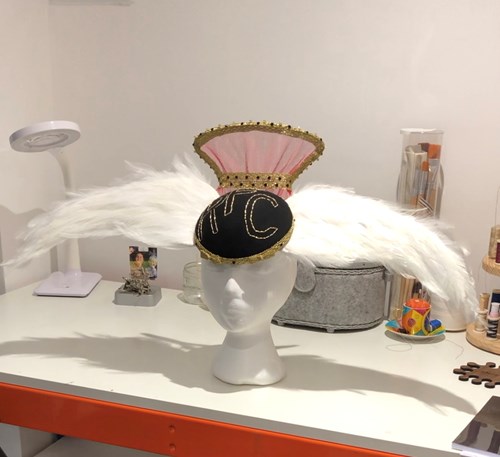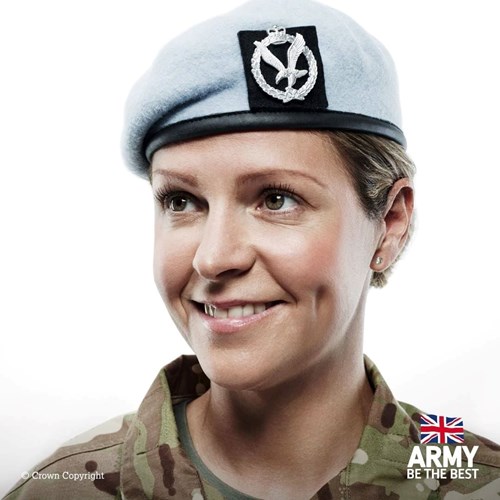 Go to slide 0

Go to slide 1

Go to slide 2

Go to slide 3

Go to slide 4

Go to slide 5

Go to slide 6