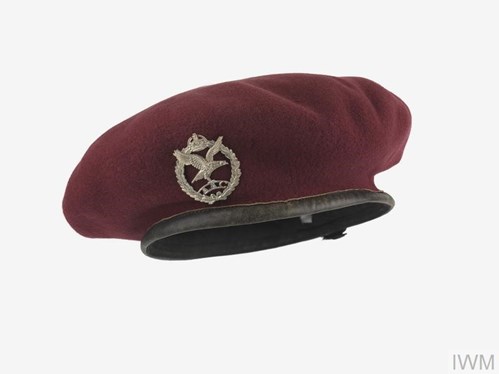 Are you a milliner? Or perhaps you are a crafter, or, a sewing or embroidery enthusiast. We have the perfect project for you to get involved in over the Autumn/Winter period.
We are asking people to create a piece of headwear inspired by the Royal Flying Corps, the Royal Engineer Balloon Section, the Glider Pilot Regiment, the Air Observation Post Squadrons, or the modern Army Air Corps for a community display which will go on display in the Museum in January 2022.
This can be a modern piece of headwear with inspiration from a regiment, or a military hat / piece of headwear. We can provide materials and fabric for you to use. Do please get involved. It's a great opportunity to have your work on display for our visitors to see and enjoy in the Museum.
Please email Dan Ball at: outreach@armyflying.com if you would like to get involved.
Thank you.